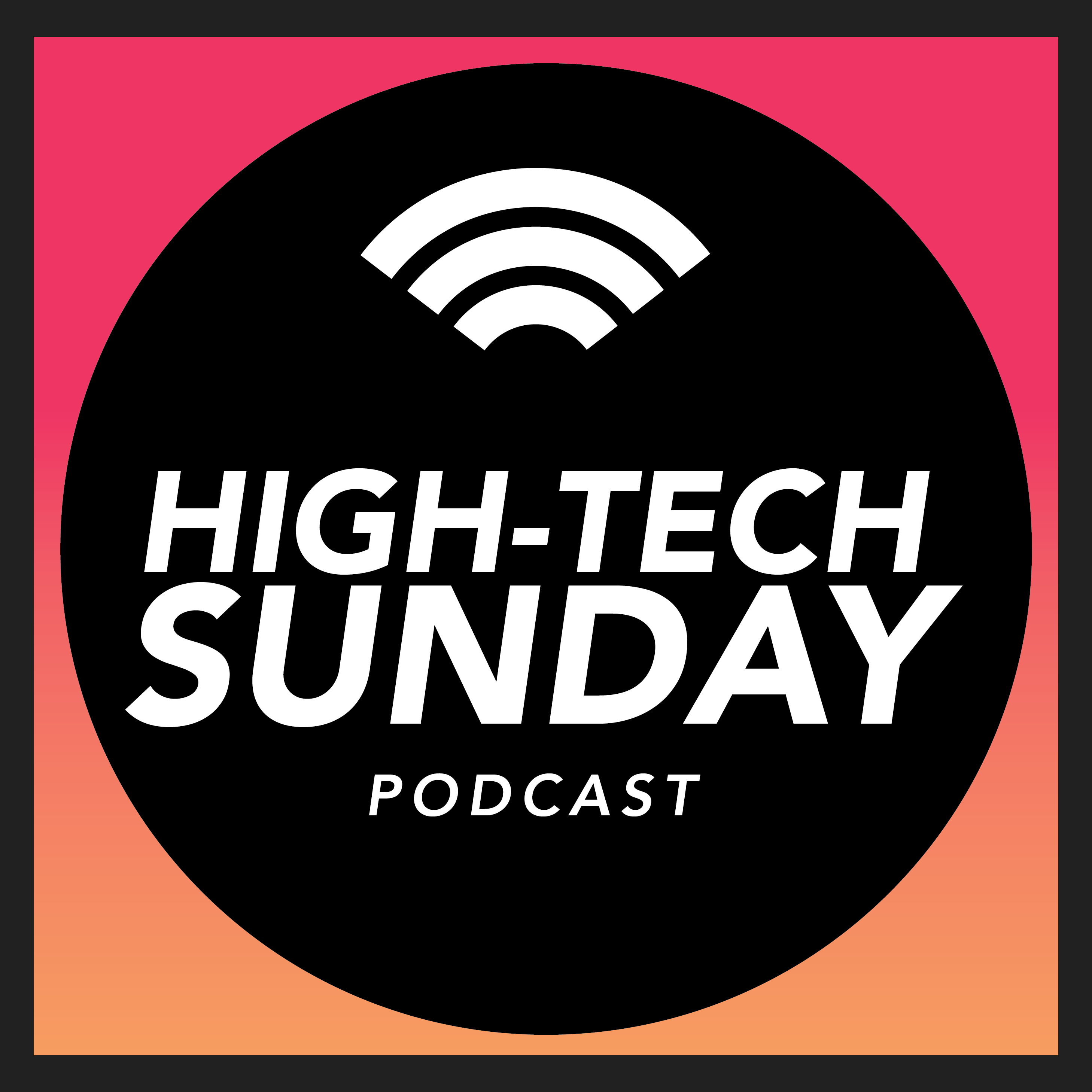 CCG Media presents High-Tech Sunday. On today's episode of High-Tech Sunday, our hosts, Dr. Mark Vaughn and Lango Deen sit down with Program Engineering Manager for General Motors, Charles Muse, for a conversation on putting in the work. 
Since joining GM in 2011, Muse has excelled in various assignments, each growing in scope and responsibility. In his current role, Muse works on the Cruise Origin, which is a future autonomous ridesharing vehicle and collaborative project. Through his dedication to taking on complex projects, Muse was a recipient of the Most Promising Engineer in Industry Award at the 2021 BEYA STEM Conference. 
Muse is a huge advocate of minorities pursuit of STEM and has dedicated himself to paying it forward by supporting the youth and mentoring through various programs. Muse is a member of Philadelphia's Urban Youth Racing School, NSBE, and Chevrolet's Discover the Unexpected, just to name a few. 
Keep up with Charles here: 
Career Communications Group's High-Tech Sunday looks at professional development in technology through the lens of spiritual philosophies. In a time when digital information is critical more than ever, this weekly program is produced by and for CCG's community of alumni and professionals in science, technology, engineering, and math (STEM) fields, thought leaders, and aspiring students, to bring a concentrated discussion around technological advancements and achievements based on universal moral principles. The one-hour podcasts will be streamed every Sunday. The podcasts can be accessed through the BEYA Facebook page, Women of Color Facebook page, and CCG YouTube page ​in addition to Apple Podcasts, Google Podcasts, Podbean, and Spotify. Please join us next time.