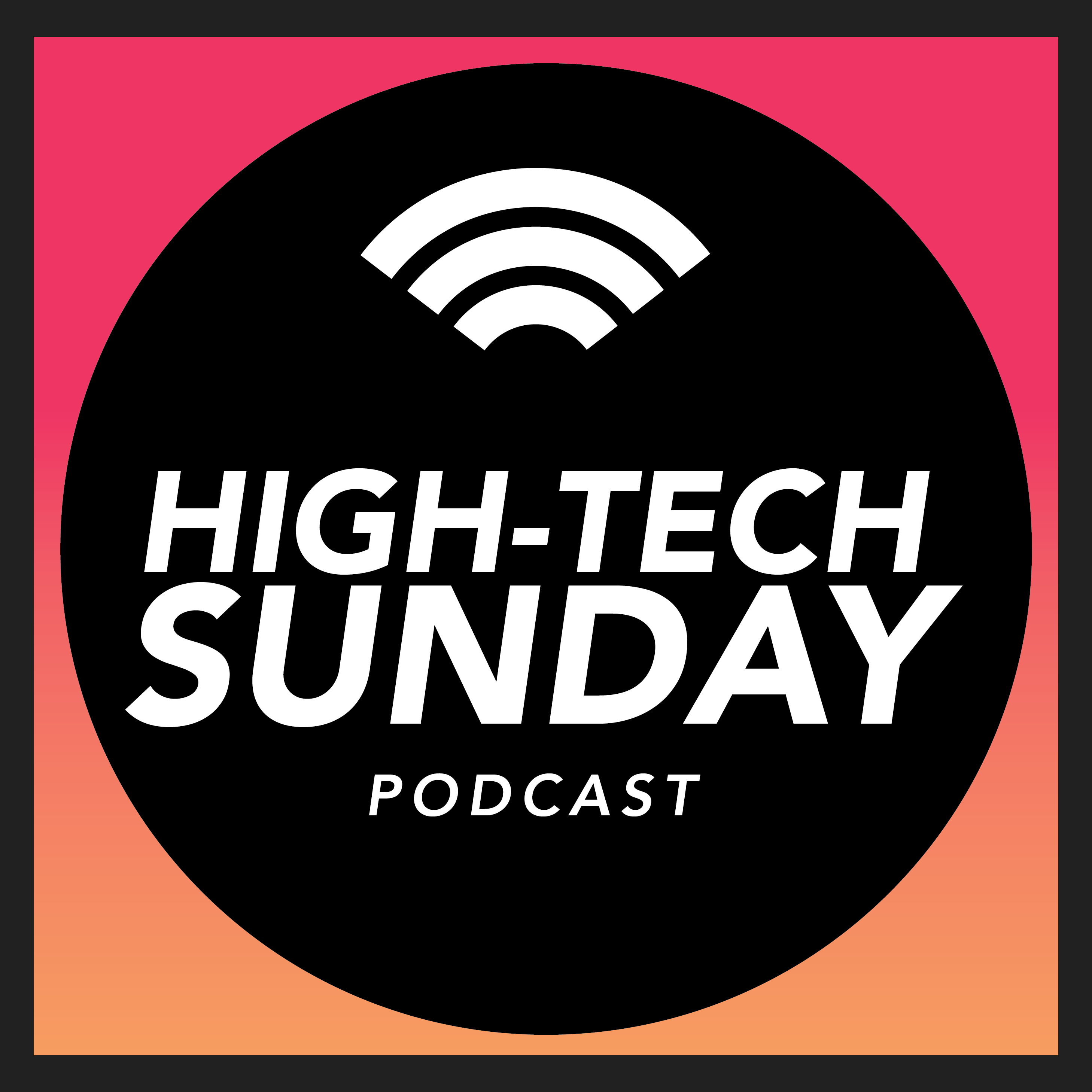 The BEYA STEM Conference presents High-Tech Sunday. On today's episode of High-Tech Sunday, our hosts, Dr. Mark Vaughn and Lango Deen sit down with DJ, Owner of Tech 3 Productions, and Head of Diversity & Inclusion for Aerotek, Donnell Campbell aka DJ Smooth.
Growing up in Detroit in the 80's and 90's, he was surrounded by the ever-growing popularity of Hip Hop. During this time, his passion for diversity & inclusion began to grow, due to his diverse living environment. This combination of experiences has cultivated into him becoming the "Hip Hop D&I Guy".
Campbell has been a DJ for 24 years and received the stage name, DJ Smooth early on due to his ability to blend music. Using his performance experience, Campbell has been able to build a special company where everyone is accepted, valued, equal and therefore inspired and empowered to be a positive change agent throughout our communities.
Career Communications Group's High-Tech Sunday looks at professional development in technology through the lens of spiritual philosophies. In a time when digital information is critical more than ever,  this weekly program is produced by and for CCG's community of alumni and professionals in science, technology, engineering, and math (STEM) fields, thought leaders, and aspiring students, to bring a concentrated discussion around technological advancements and achievements based on universal moral principles. The one-hour podcasts will be streamed every Sunday. The podcasts can be accessed through the BEYA Facebook page, Women of Color Facebook page, and CCG YouTube page ​in addition to Apple Podcasts, Google Podcasts, Podbean, and Spotify. Please join us next time.