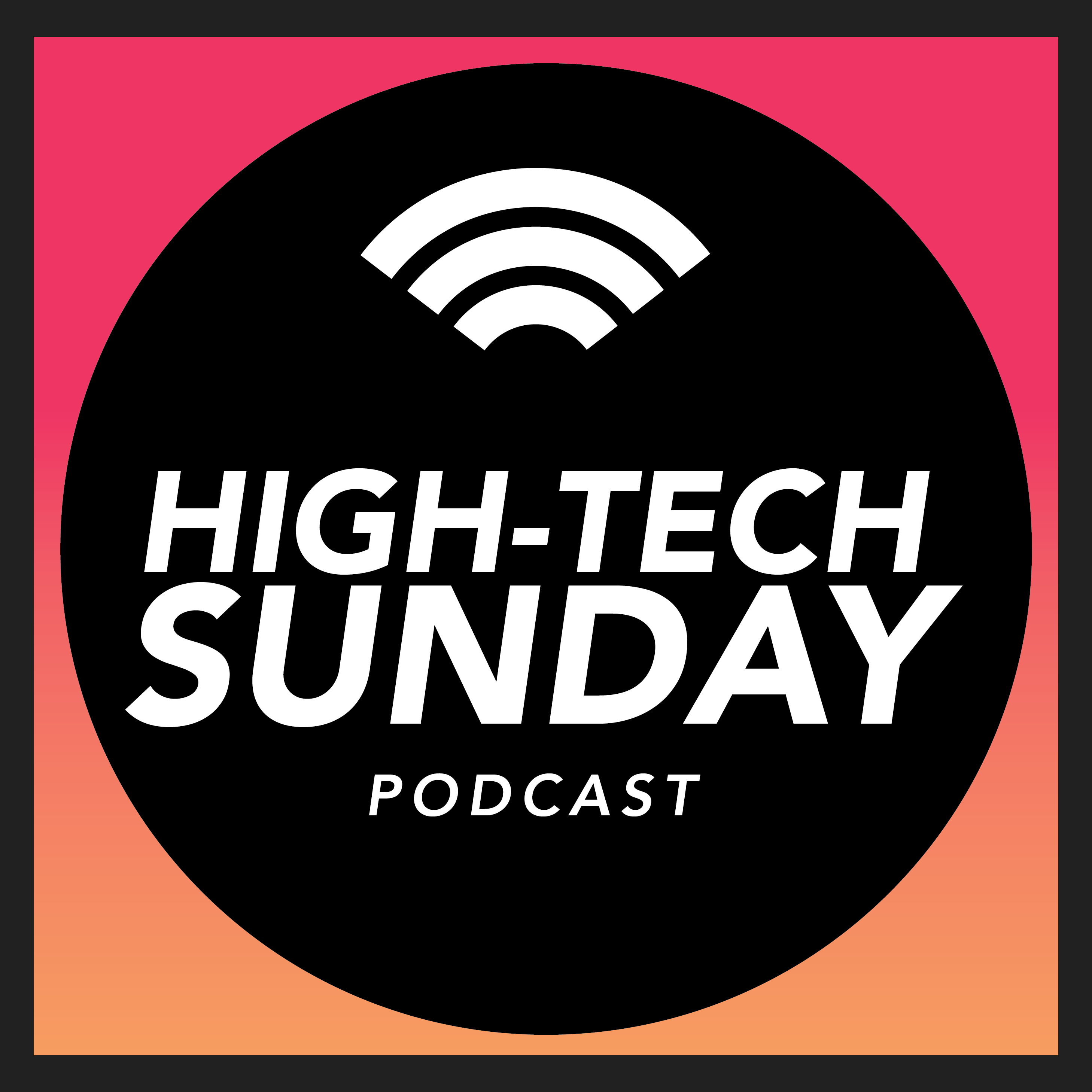 On today's episode of High-Tech Sunday, Lango Deen and Dr. Mark Vaughn sit down with Toni Robinson for a conversation on the power of recognition.
Emmy-nominated producer, Toni Robinson began her career over 30 years ago at Baltimore, Maryland's ABC-TV affiliate as Associate Producer for People Are Talking. Toni jumped from local to the "Hollywood Standard" in broadcast production when King World Entertainment hired her as segment producer for the syndicated Tim & Daphne Reid Show. As an independent producer, Toni has booked, interviewed, written, and produced talk shows, live events, and syndicated PBS cable shows featuring Fortune 100 CEOs, military leaders and astronauts, celebrities. Her expertise has brought national recognition to Career Communications Group, Inc. for over 20 years, co-producing award-winning syndicated television featuring STEM leaders who inspire young people of color. She has produced countless events from Women of Color in STEM and Black Engineer of the Year Awards to Hispanic Engineer of the Year programming.
Career Communications Group's High-Tech Sunday looks at professional development in technology through the lens of spiritual philosophies. In a time when digital information is critical more than ever,  this weekly program is produced by and for CCG's community of alumni and professionals in science, technology, engineering, and math (STEM) fields, thought leaders, and aspiring students, to bring a concentrated discussion around technological advancements and achievements based on universal moral principles. The one-hour podcasts will be streamed every Sunday. The podcasts can be accessed through the BEYA Facebook page, Women of Color Facebook page, and CCG YouTube page ​in addition to Apple Podcasts, Google Podcasts, Podbean, and Spotify.