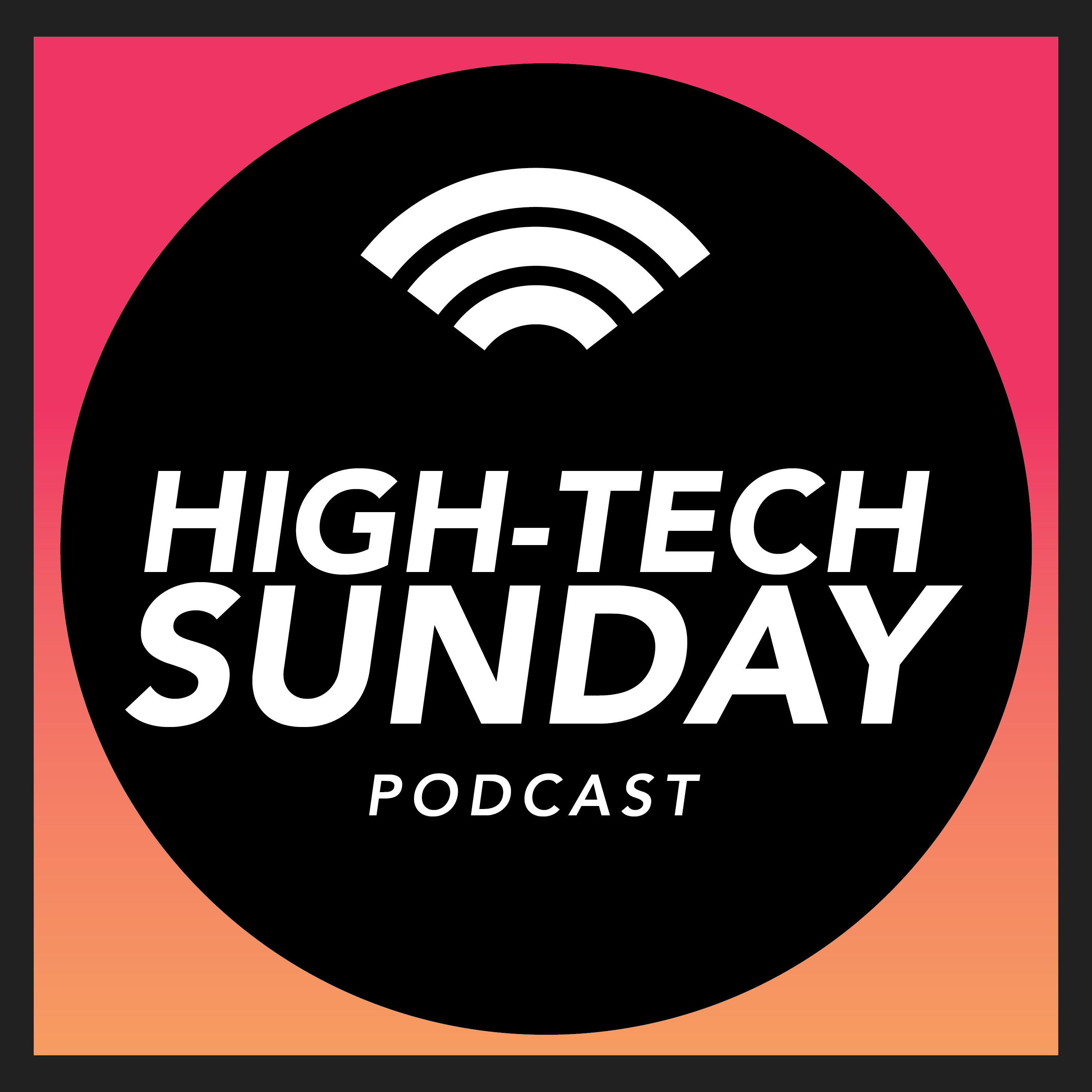 High-Tech Sunday will be a one-hour conversational style program where alumni would engage and inform the audience about professional development utilizing spiritual philosophies. Weekly discussions will be focused around topics like professional development, science and technology, workforce and family balance, ethics, and respect for others. Stemming from each of these five principles, the weekly events will focus on discussing and analyzing the societal problems at the intersection of technology and culture through a lens informed by spiritual philosophies.
Episodes
Sunday Feb 20, 2022
Sunday Feb 20, 2022
CCG Media presents High-Tech Sunday. On today's episode of High-Tech Sunday, our hosts, Dr. Mark Vaughn and Lango Deen sit down with Director of NASA's Langley Research Center, Clatyon Turner, for a conversation on Filling the World with "I Can's".
As Director, Turner leads a diverse group of civil servant and contractor scientists, researchers, engineers and support staff, who work to make revolutionary improvements to aviation, expand understanding of Earth's atmosphere, develop new technologies for space exploration, and contriute to NASA's broader exploration mission.
Through his career, Turner has worked on many projects for the Agency including Earth observing technology development, materials technology development, and the Space Shuttle Program Return-to-Flight, just to name a few. Clayton has received many prestigious awards, such as the Presidential Rank Award, the NASA Outstanding Leadership Medal, and the NASA Exceptional Engineering Achievement Medal.
Visit NASA.gov for more information.
Follow NASA's Perseverance Mars Rover on Twitter!
Career Communications Group's High-Tech Sunday looks at professional development in technology through the lens of spiritual philosophies. In a time when digital information is critical more than ever, this weekly program is produced by and for CCG's community of alumni and professionals in science, technology, engineering, and math (STEM) fields, thought leaders, and aspiring students, to bring a concentrated discussion around technological advancements and achievements based on universal moral principles. The one-hour podcasts will be streamed every Sunday. The podcasts can be accessed through the BEYA Facebook page, Women of Color Facebook page, and CCG YouTube page ​in addition to Apple Podcasts, Google Podcasts, Podbean, and Spotify. Please join us next time.