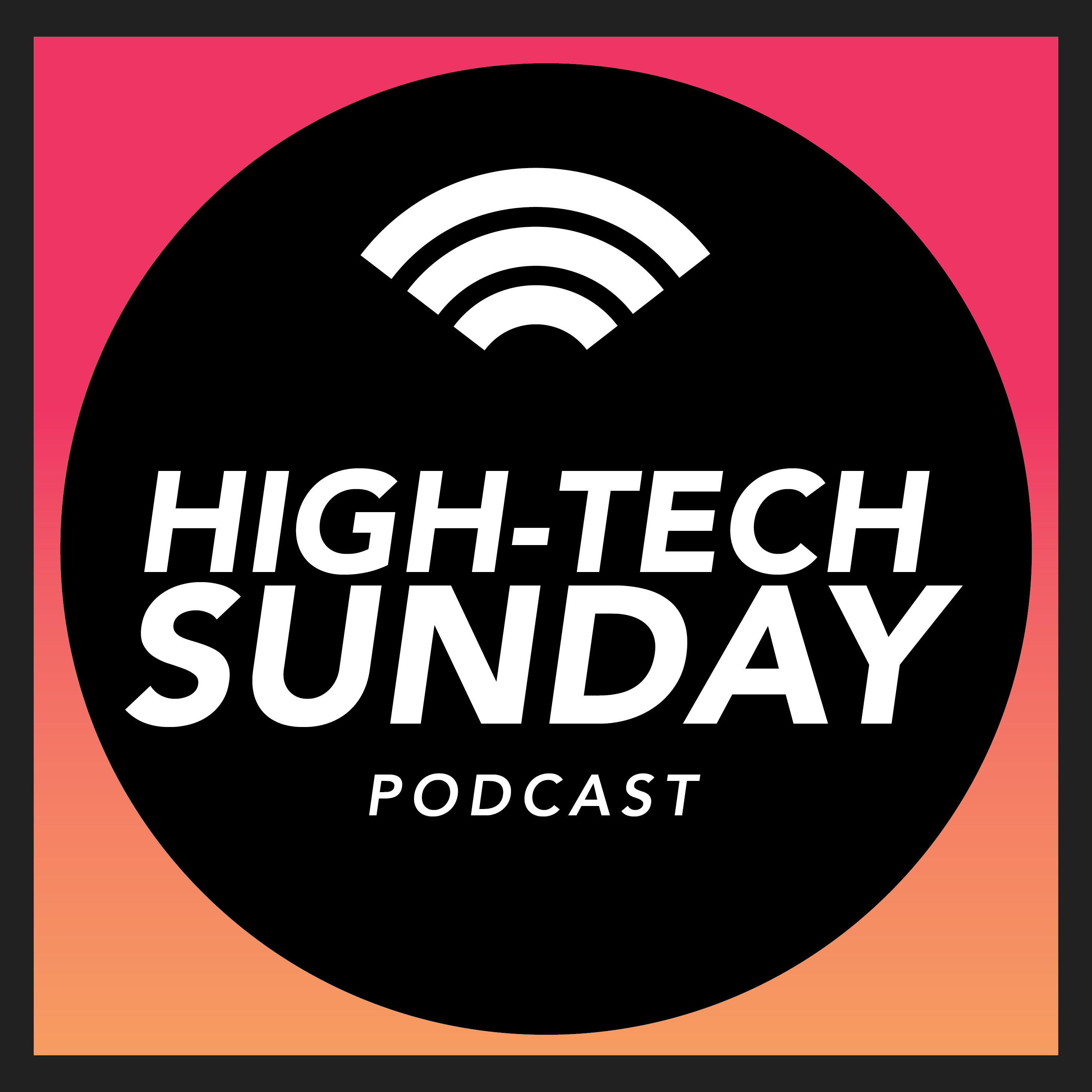 High-Tech Sunday will be a one-hour conversational style program where alumni would engage and inform the audience about professional development utilizing spiritual philosophies. Weekly discussions will be focused around topics like professional development, science and technology, workforce and family balance, ethics, and respect for others. Stemming from each of these five principles, the weekly events will focus on discussing and analyzing the societal problems at the intersection of technology and culture through a lens informed by spiritual philosophies.
Episodes
Sunday Sep 12, 2021
Sunday Sep 12, 2021
CCG Media presents High-Tech Sunday. On today's episode of High-Tech Sunday, our hosts, Dr. Mark Vaughn and Lango Deen sit down with Dr. Mark Vaughn and Lango Deen sit down with Postdoctoral Researcher for Columbia University and 2021 Women of Color STEM Conference GEM Outstanding Young Alumnus awardee, Dr. Yazmin Feliz, for a conversation on Blazing Your Own Path! 
Dr. Feliz tackles big challenges and upon embarking on her PhD journey has worked to solve one of the most pressing global problems in healthcare; the inaccessibility to affordable medical imaging used for helping diagnose and treat conditions ranging from pregnancy complications to cardiovascular malignancies. Within her first year of studies, she was awarded The National GEM Consortium Fellowship in 2015 and is now considered a subject matter expert in 3D printing low-cost technology for use point-of-care in developing regions. 
With her Ph.D. at Columbia University completed, Dr. Feliz is launching her startup, Ultrasonos, distributing the first-ever imaging system that generates 3D sonograms for under $300 in materials cost, paving the way for ultra-affordable modalities to enter the ultrasound market and be used in remote patient management, especially during COVID-19 times when patients can monitor their health at home via telemedicine consults to avoid trips to the hospital. 
Keep up with Dr. Feliz here: 
Career Communications Group's High-Tech Sunday looks at professional development in technology through the lens of spiritual philosophies. In a time when digital information is critical more than ever, this weekly program is produced by and for CCG's community of alumni and professionals in science, technology, engineering, and math (STEM) fields, thought leaders, and aspiring students, to bring a concentrated discussion around technological advancements and achievements based on universal moral principles. The one-hour podcasts will be streamed every Sunday. The podcasts can be accessed through the BEYA Facebook page, Women of Color Facebook page, and CCG YouTube page ​in addition to Apple Podcasts, Google Podcasts, Podbean, and Spotify. Please join us next time.