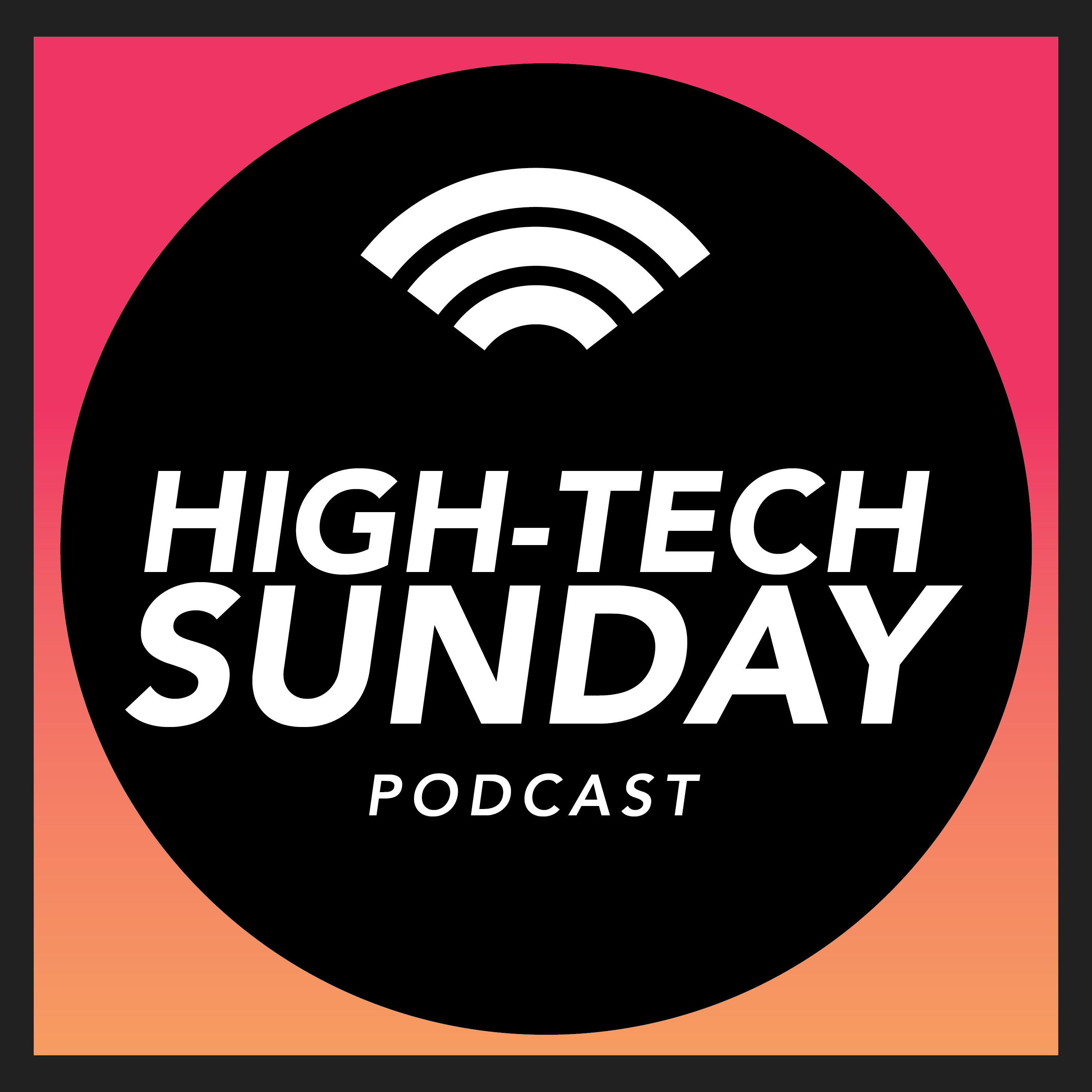 High-Tech Sunday will be a one-hour conversational style program where alumni would engage and inform the audience about professional development utilizing spiritual philosophies. Weekly discussions will be focused around topics like professional development, science and technology, workforce and family balance, ethics, and respect for others. Stemming from each of these five principles, the weekly events will focus on discussing and analyzing the societal problems at the intersection of technology and culture through a lens informed by spiritual philosophies.
Episodes
Sunday Dec 05, 2021
Sunday Dec 05, 2021
CCG Media presents High-Tech Sunday. On today's episode of High-Tech Sunday, our hosts, Rayondon Kennedy and Lango Deen sit down with Prospective Executive Officer of USS BAINBRIDGE and 2022 BEYA STEM Conference Career Achievement in Government awardee, CDR Desmond Walker, for a conversation on the Path of a Black Naval Officer.
CDR Walker has served on USS BATAAN, where he received the Humanitarian Service Medal after support of Hurricane Katrina humantarian assistance and disaster relief. Later, the Commander served on USS CARL VINSON, where he excelled at anticipating problem areas in management of 26 assessable chemical and radiological programs. Ashore, CDR Walker served as a Nuclear Programs Manager, Section Head for Amphibious Warfare In-Service Readiness, and most recently, the Executive Assistant to Commander, Second Fleet / Commander, Joint Forces Command Norfolk.
CDR Walker has received numerous recognition awards, such as the NNOA CAPT Sallee Kafer Mentoring Award in 2017 and NNOA Doris Miller Award in 2018 for his efforts in improving the connection between accession, retention and mentorship of Naval Officers.
Keep up with CDR Walker via the following social media links:
Career Communications Group's High-Tech Sunday looks at professional development in technology through the lens of spiritual philosophies. In a time when digital information is critical more than ever, this weekly program is produced by and for CCG's community of alumni and professionals in science, technology, engineering, and math (STEM) fields, thought leaders, and aspiring students, to bring a concentrated discussion around technological advancements and achievements based on universal moral principles. The one-hour podcasts will be streamed every Sunday. The podcasts can be accessed through the BEYA Facebook page, Women of Color Facebook page, and CCG YouTube page ​in addition to Apple Podcasts, Google Podcasts, Podbean, and Spotify. Please join us next time.