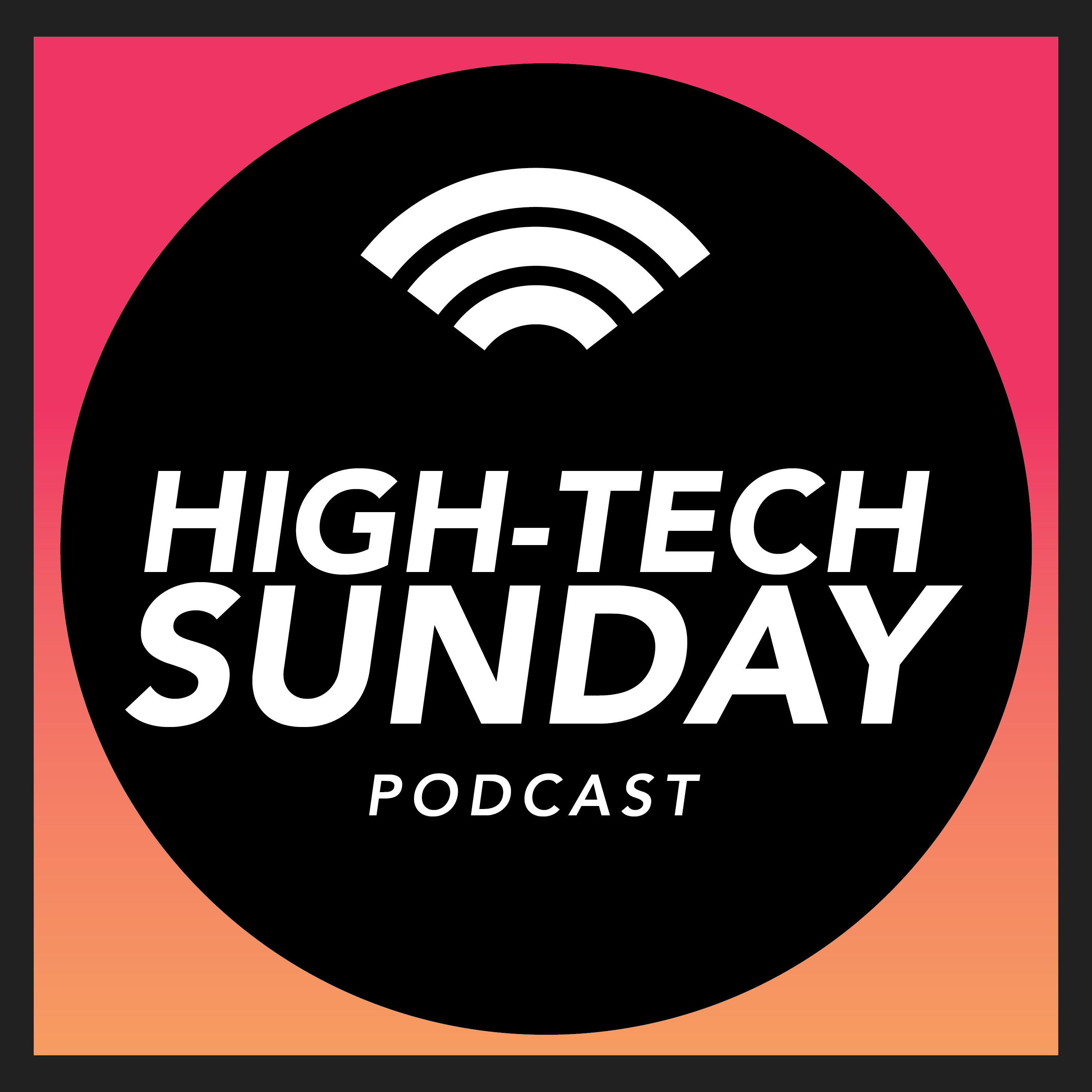 High-Tech Sunday will be a one-hour conversational style program where alumni would engage and inform the audience about professional development utilizing spiritual philosophies. Weekly discussions will be focused around topics like professional development, science and technology, workforce and family balance, ethics, and respect for others. Stemming from each of these five principles, the weekly events will focus on discussing and analyzing the societal problems at the intersection of technology and culture through a lens informed by spiritual philosophies.
Episodes
Sunday Nov 28, 2021
Sunday Nov 28, 2021
CCG Media presents High-Tech Sunday. On today's episode of High-Tech Sunday, our hosts, Rayondon Kennedy and Lango Deen sit down with Manager of Codes and Standards and Laboratory Services for DTE Energy and 2021 Women of Color STEM Conference Special Recognition awardee, Frenae Smith, for a conversation on Don't Pay It Back, Pay It Forward. 
In 2009, Smith led the Laboratory in becoming the First Energy Lab in the United States to receive The American Association for Laboratory Accreditation. In addition, Smith belongs to organizations such as the American Gas Association, Midwest Energy Association, and the National Society of Black Engineers, just to name a few.

Frenae takes the time to volunteer with the Engineering Society of Detroit with Future Cities and the Engineering & Technology Job Fair. Continuing her efforts in giving back to the community, Smith is also active with United Way and Junior Achievement Job Shadowing Program, where she coordinates approximately 75 high school students with an on-site career day at DTE Energy.
Keep up with Frenae using the social media links below!
Career Communications Group's High-Tech Sunday looks at professional development in technology through the lens of spiritual philosophies. In a time when digital information is critical more than ever, this weekly program is produced by and for CCG's community of alumni and professionals in science, technology, engineering, and math (STEM) fields, thought leaders, and aspiring students, to bring a concentrated discussion around technological advancements and achievements based on universal moral principles. The one-hour podcasts will be streamed every Sunday. The podcasts can be accessed through the BEYA Facebook page, Women of Color Facebook page, and CCG YouTube page ​in addition to Apple Podcasts, Google Podcasts, Podbean, and Spotify. Please join us next time.