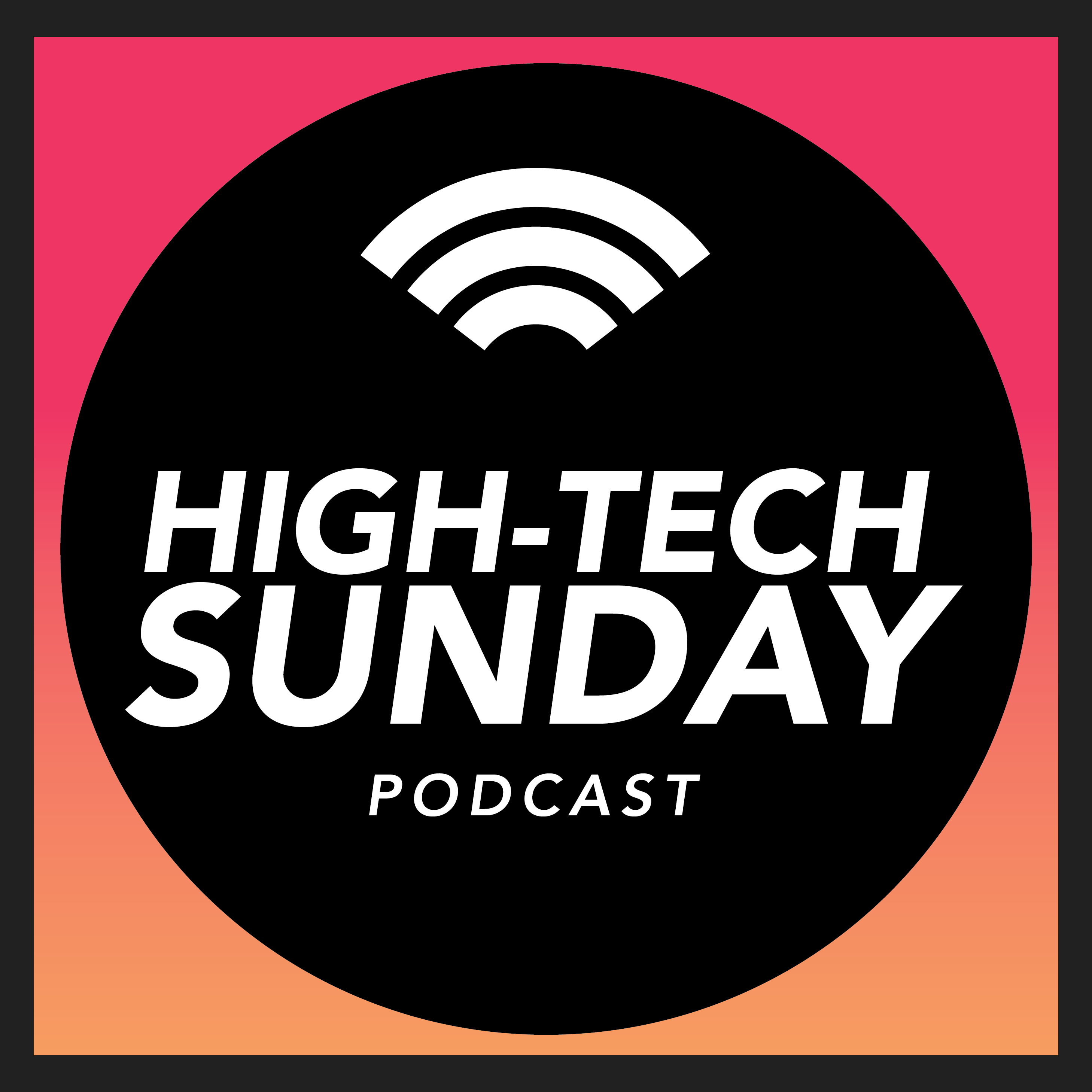 Beginning Sunday, June 7, 2020, CCG Media and the associated alumni communities will present High-Tech Sunday. High-Tech Sunday will be a one-hour conversational style program where alumni would engage and inform the audience about professional development utilizing spiritual philosophies.
Weekly discussions will be focused around topics like professional development, science and technology, workforce and family balance, ethics, and respect for others.
Stemming from each of these five principles, the weekly events will focus on discussing and analyzing the societal problems at the intersection of technology and culture through a lens informed by spiritual philosophies.
So join us on Sunday, June 7, 2020 for the inaugural episode of High-Tech Sunday, as CCG's own, Lango Deen, sits down for a conversation with Dr. Mark Vaughn.