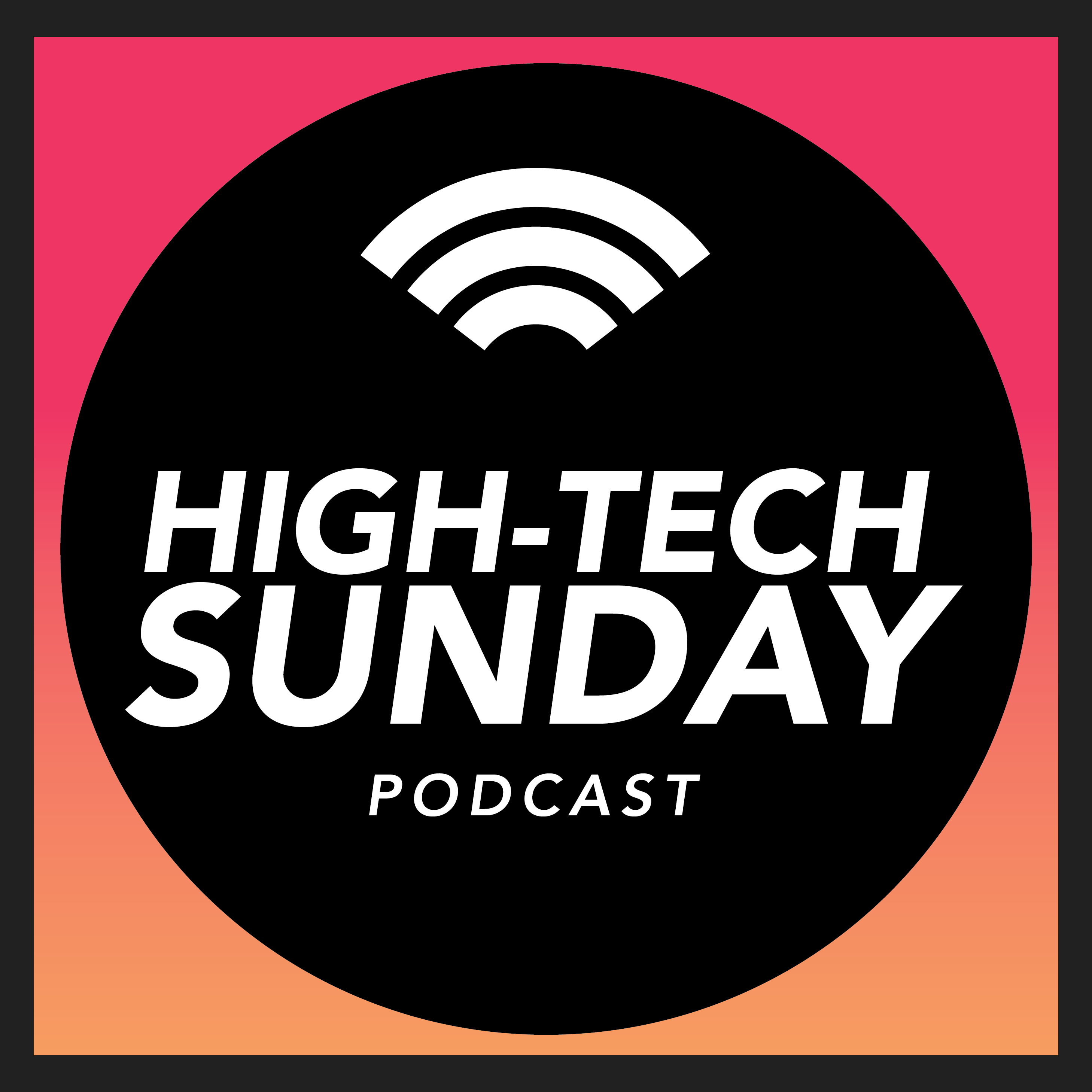 On today's episode of High-Tech Sunday, Dr. Mark Vaughn and Lango Deen sit down with 2010 Women of Color STEM Awardee and CCG Hall of Famer, Dr. Ruthie Lyle for a conversation on Invention Innovation and Entrepreneurship.
Dr. Lyle is the first African American woman to earn a doctorate in Electrical Engineering from New York University's Tandon School of Engineering.
Dr. Lyle has distinguished herself as an Innovation Thought Leader. She has earned over 176 issued patents; and is believed to have the most inventions for any black woman in the world. Dr. Lyle successfully passed the Patent Bar and is a registered United States Patent and Trade Mark Office (USPTO) Patent Agent with credentials to prosecute patent applications before the USPTO. She is, perhaps, the first African American to hold the title of IBM Master Inventor and lead multiple IBM Enterprise Patent Review Boards.
Currently, Dr. Lyle is a Lead Research Engineer with USAA Chief Technology Office of Research. She explores emerging technologies and turns ideas into customized and new business solutions.
Career Communications Group's High-Tech Sunday looks at professional development in technology through the lens of spiritual philosophies. In a time when digital information is critical more than ever,  this weekly program is produced by and for CCG's community of alumni and professionals in science, technology, engineering, and math (STEM) fields, thought leaders, and aspiring students, to bring a concentrated discussion around technological advancements and achievements based on universal moral principles. The one-hour podcasts will be streamed every Sunday. The podcasts can be accessed through the BEYA Facebook page, Women of Color Facebook page, and CCG YouTube page ​in addition to Apple Podcasts, Google Podcasts, Podbean, and Spotify. Please join us next time.
Dr. Ruthie Lyle is also available for speaking engagements. To secure her for your next event, please contact "rlylecannon@gmail.com".