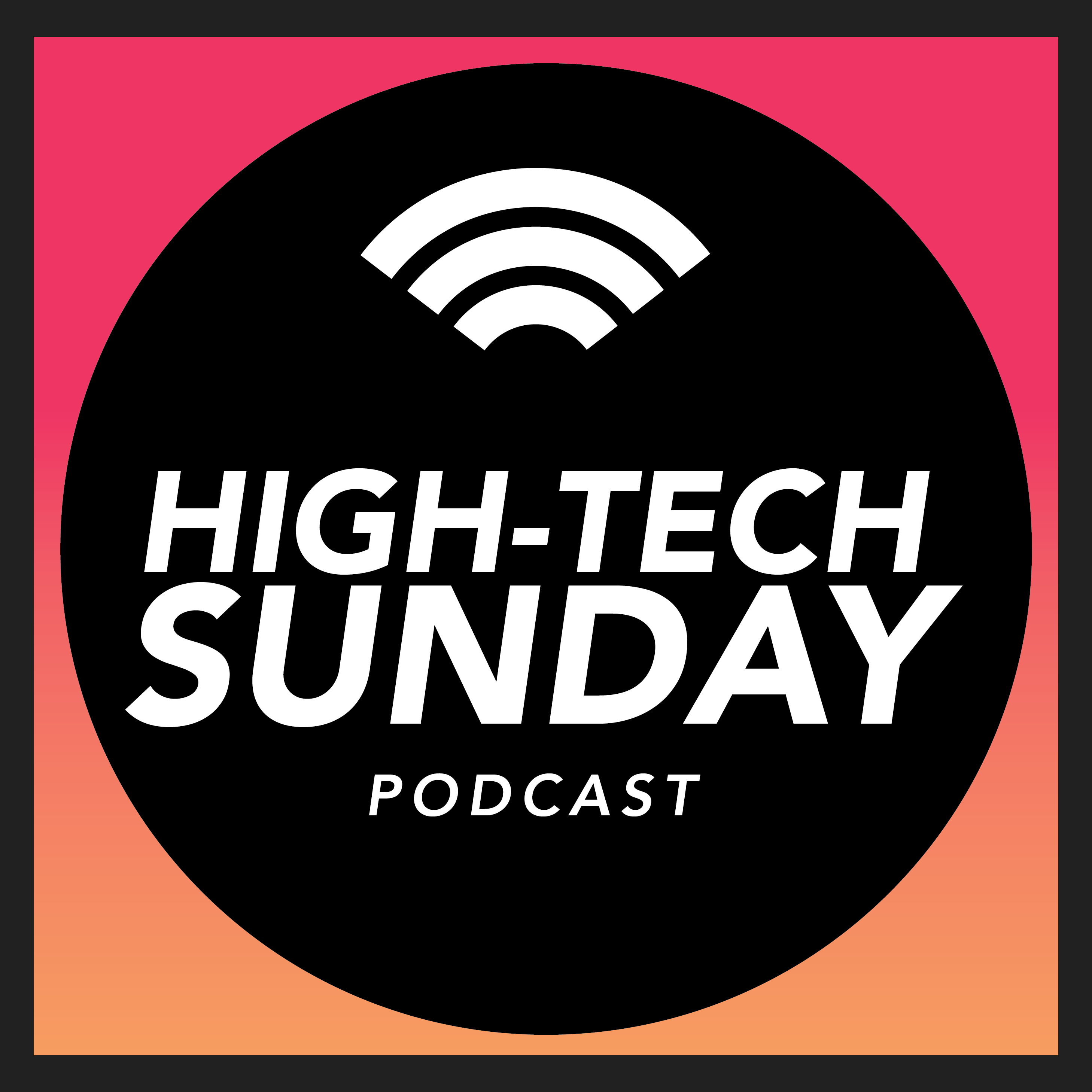 On today's episode of High-Tech Sunday, Lango Deen and Dr. Mark Vaughn sit down with Monica Emerson for a conversation on the consistent barriers to Black Girls in STEM. 
Monica Emerson is a highly respected senior consultant with over thirty years of experience in human resources management, leadership development, and diversity, equity, and inclusion. As the founder and owner of Inclusive Performance Solutions, she focuses on providing clients with 
authoritative guidance and exceptional services that enable optimal organizational performance. As a nationally respected strategist, Ms. Emerson brings a wealth of practical experience from both the private and governemnent sectors on how to successfully engage senior leaders in diversity, equity and inclusion initiatives that optimize individual and organizational performance.
Career Communications Group's High-Tech Sunday looks at professional development in technology through the lens of spiritual philosophies. In a time when digital information is critical more than ever,  this weekly program is produced by and for CCG's community of alumni and professionals in science, technology, engineering, and math (STEM) fields, thought leaders, and aspiring students, to bring a concentrated discussion around technological advancements and achievements based on universal moral principles. The one-hour podcasts will be streamed every Sunday. The podcasts can be accessed through the BEYA Facebook page, Women of Color Facebook page, and CCG YouTube page ​in addition to Apple Podcasts, Google Podcasts, Podbean, and Spotify.