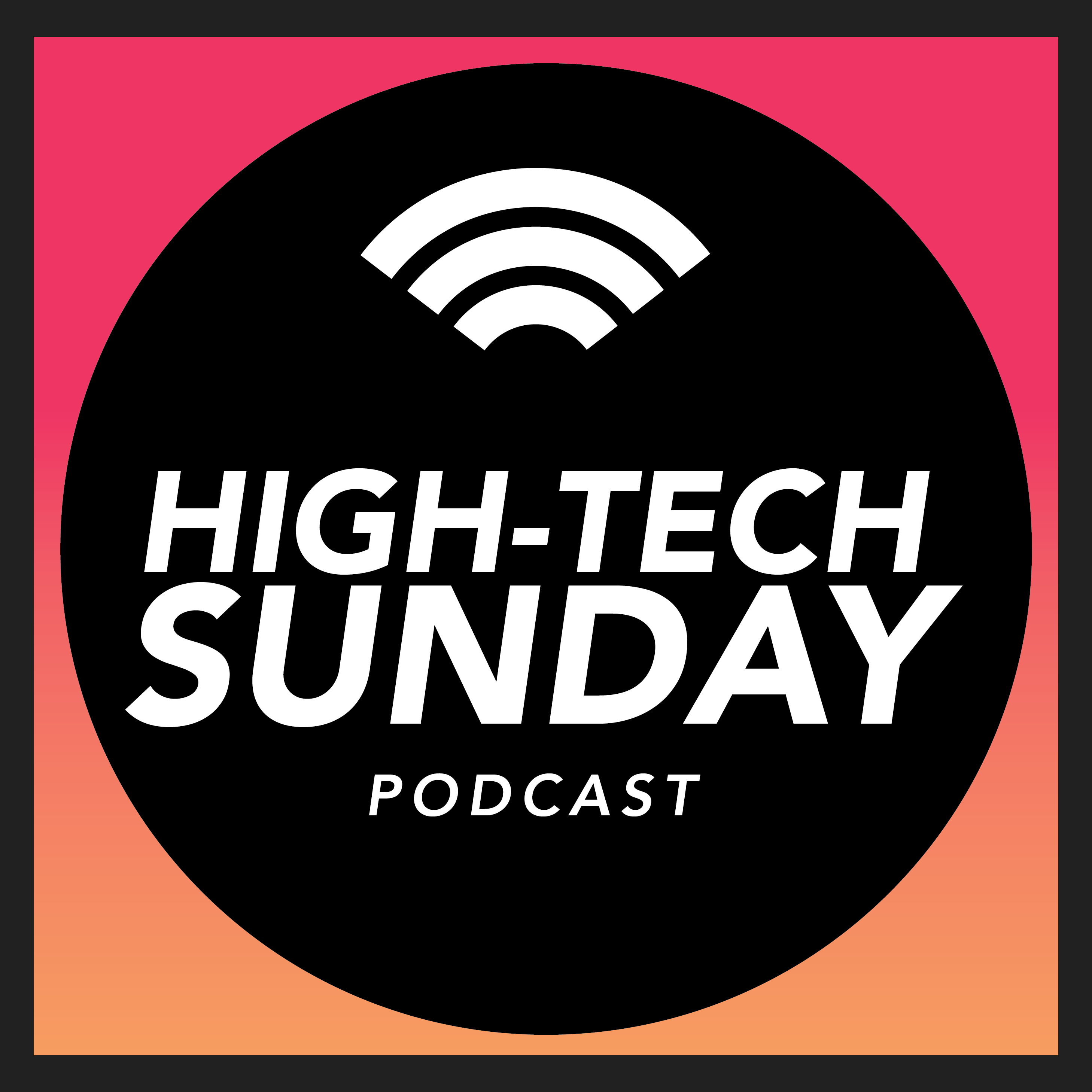 CCG Media presents High-Tech Sunday. On today's episode of High-Tech Sunday, our hosts, Dr. Mark Vaughn and Lango Deen sit down with Scientist and Educator for Scientist Symone Services, Symone Barkley, for a conversation on A Peace of Nature.
A proud Baltimore-born scientist and educator, Symone has a wide range of experiences in the marine science field. Over the years in undergrad and graduate school, Symone has studied algae, blue crabs, sand tiger and sandbar sharks, just to name a few.
Even with her exciting research experience, Symone's passion for educating young people remains at the forefront of her priorities. Currently, Symone manages Education Programs at National Aquarium with a special emphasis on providing environmental literacy to youth in Baltimore. She is proud to be supporting students and teachers in her hometown of Baltimore, Maryland through her work at National Aquarium and across the country through a show she hosts with NOAA Ocean Today, Every Full Moon. Symone is also the Chief Learning Officer for Black In Marine Science and has launched A Peace of Nature STEAM kits for children and youth.
Keep up with Symone here:
Stay up-to-date with Black in Marine Science
here
!
Career Communications Group's High-Tech Sunday looks at professional development in technology through the lens of spiritual philosophies. In a time when digital information is critical more than ever, this weekly program is produced by and for CCG's community of alumni and professionals in science, technology, engineering, and math (STEM) fields, thought leaders, and aspiring students, to bring a concentrated discussion around technological advancements and achievements based on universal moral principles. The one-hour podcasts will be streamed every Sunday. The podcasts can be accessed through the BEYA Facebook page, Women of Color Facebook page, and CCG YouTube page ​in addition to Apple Podcasts, Google Podcasts, Podbean, and Spotify. Please join us next time.