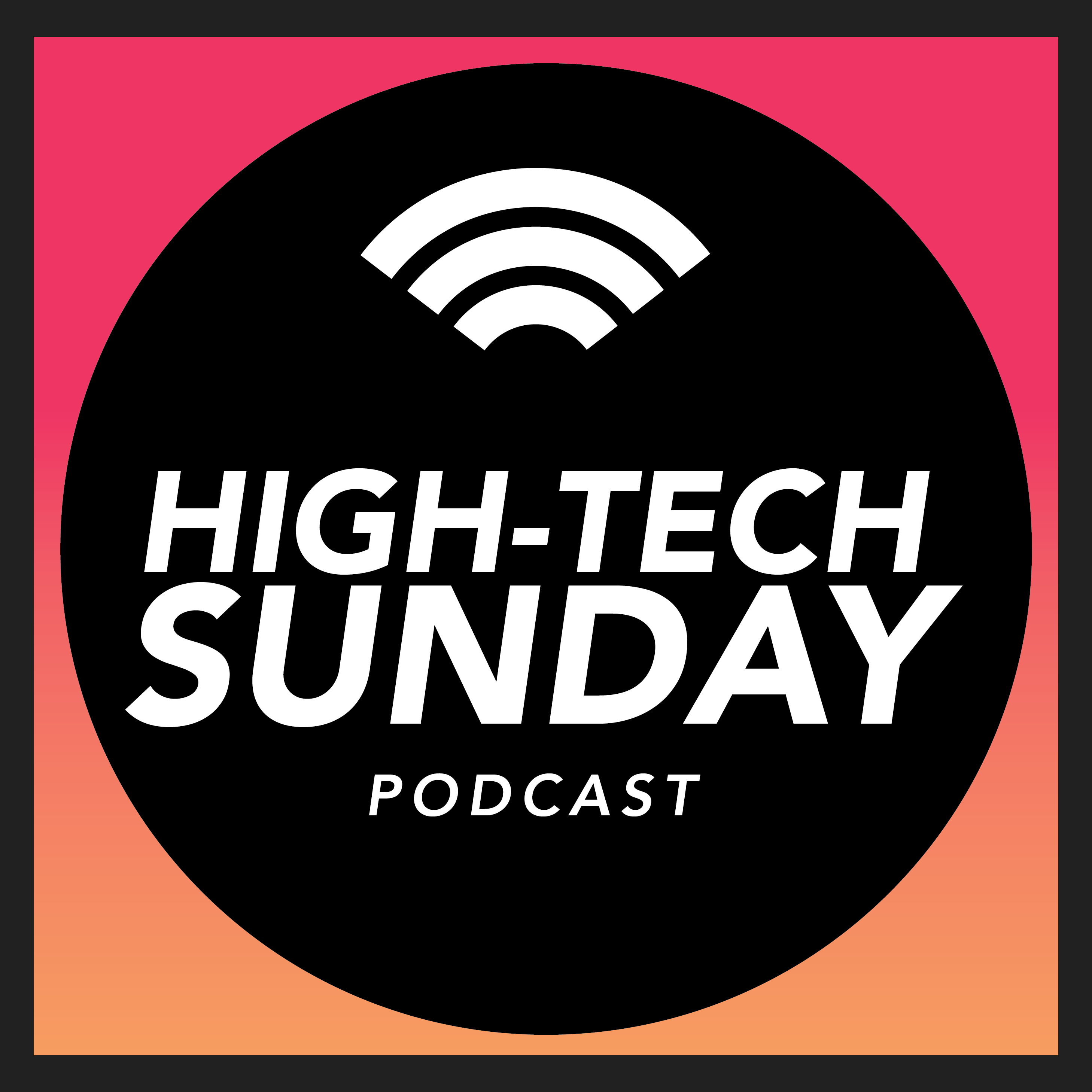 CCG Media presents High-Tech Sunday. On today's episode of High-Tech Sunday, our hosts, Dr. Mark Vaughn and Lango Deen sit down with World Wide Technology's Chief Technology Advisor for the Public Sector, Rick Piña, for a conversation on leveling up.
In his role as CTA for the Public Sector, Piña and his team engages with customers on strategy, innovation, and overall transformation, focused on achieving tangible operational and business outcomes at enterprise scale.
Piña also leads a non-profit he co-founded with his wife, RIPMinistries, which is dedicated to serving the underprivileged, with a special emphasis in the Caribbean.
Keep up with Rick, RIPMinistries, and Today's Word here:
The Grace of Life with Rick Piña
Rick & Isabella Piña Ministries Official Facebook
Career Communications Group's High-Tech Sunday looks at professional development in technology through the lens of spiritual philosophies. In a time when digital information is critical more than ever, this weekly program is produced by and for CCG's community of alumni and professionals in science, technology, engineering, and math (STEM) fields, thought leaders, and aspiring students, to bring a concentrated discussion around technological advancements and achievements based on universal moral principles. The one-hour podcasts will be streamed every Sunday. The podcasts can be accessed through the BEYA Facebook page, Women of Color Facebook page, and CCG YouTube page ​in addition to Apple Podcasts, Google Podcasts, Podbean, and Spotify. Please join us next time.