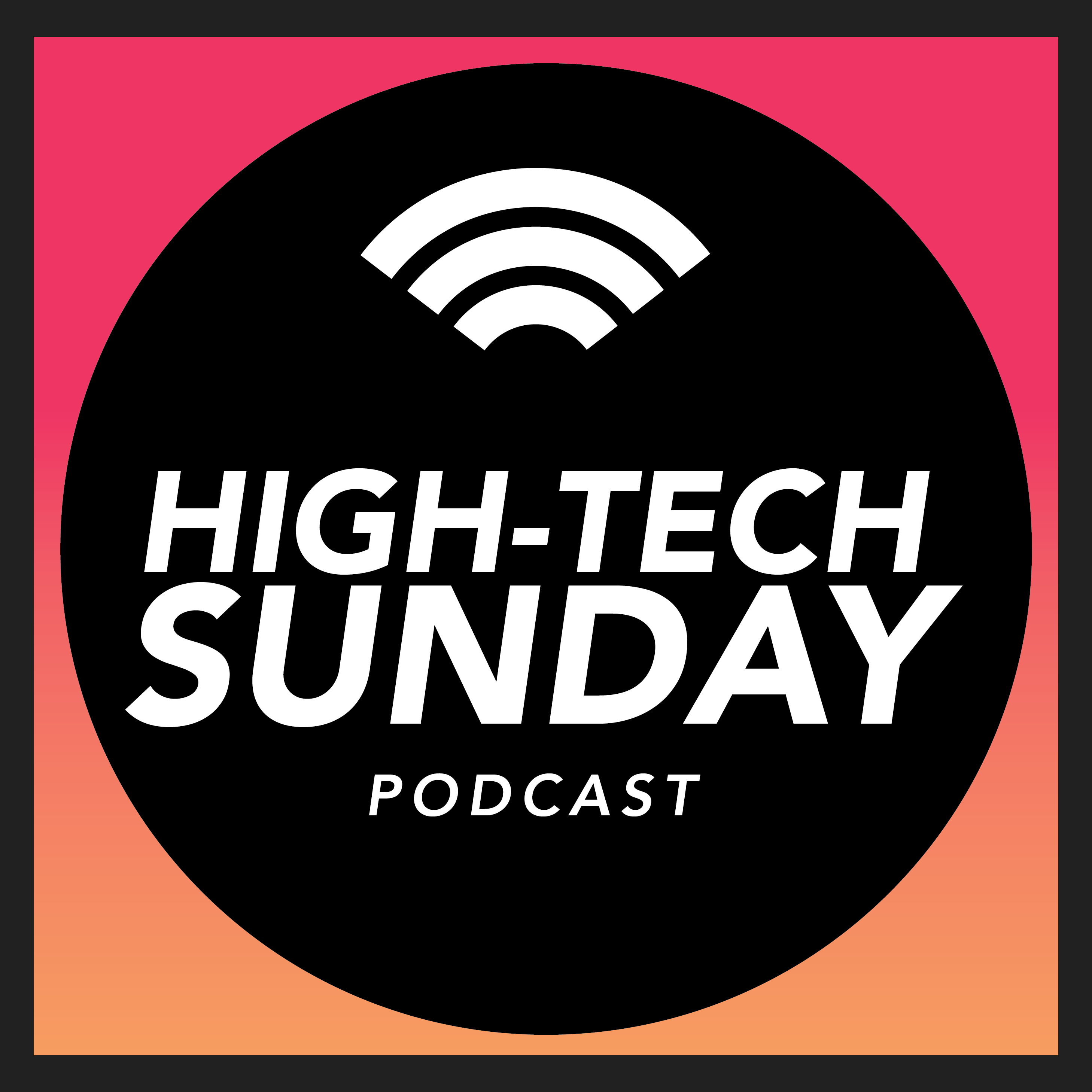 CCG Media presents High-Tech Sunday. On today's episode of High-Tech Sunday, our hosts, Dr. Mark Vaughn and Lango Deen sit down with Systems Engineer and Founder of She.Loves.STEM, Inc., Shareka Robinson, for a conversation on inspiring the next generation of STEM leaders. 
Robinson's interest in STEM began at age 10 when her father purchased a computer. Robinson immersed herself in learning all there was to know about this computer. This thirst for knowledge led her to join the military and pursue a career in Information Technology. Throughout her career, Robinson was always one of the few women on a team and this led to times of loneliness. 
Through this experience, Robinson launched She.Loves.STEM. where she hopes to inspire the next generation of women in STEM. 
Keep up with Shareka and She.Loves.STEM here: 
Career Communications Group's High-Tech Sunday looks at professional development in technology through the lens of spiritual philosophies. In a time when digital information is critical more than ever, this weekly program is produced by and for CCG's community of alumni and professionals in science, technology, engineering, and math (STEM) fields, thought leaders, and aspiring students, to bring a concentrated discussion around technological advancements and achievements based on universal moral principles. The one-hour podcasts will be streamed every Sunday. The podcasts can be accessed through the BEYA Facebook page, Women of Color Facebook page, and CCG YouTube page ​in addition to Apple Podcasts, Google Podcasts, Podbean, and Spotify. Please join us next time.