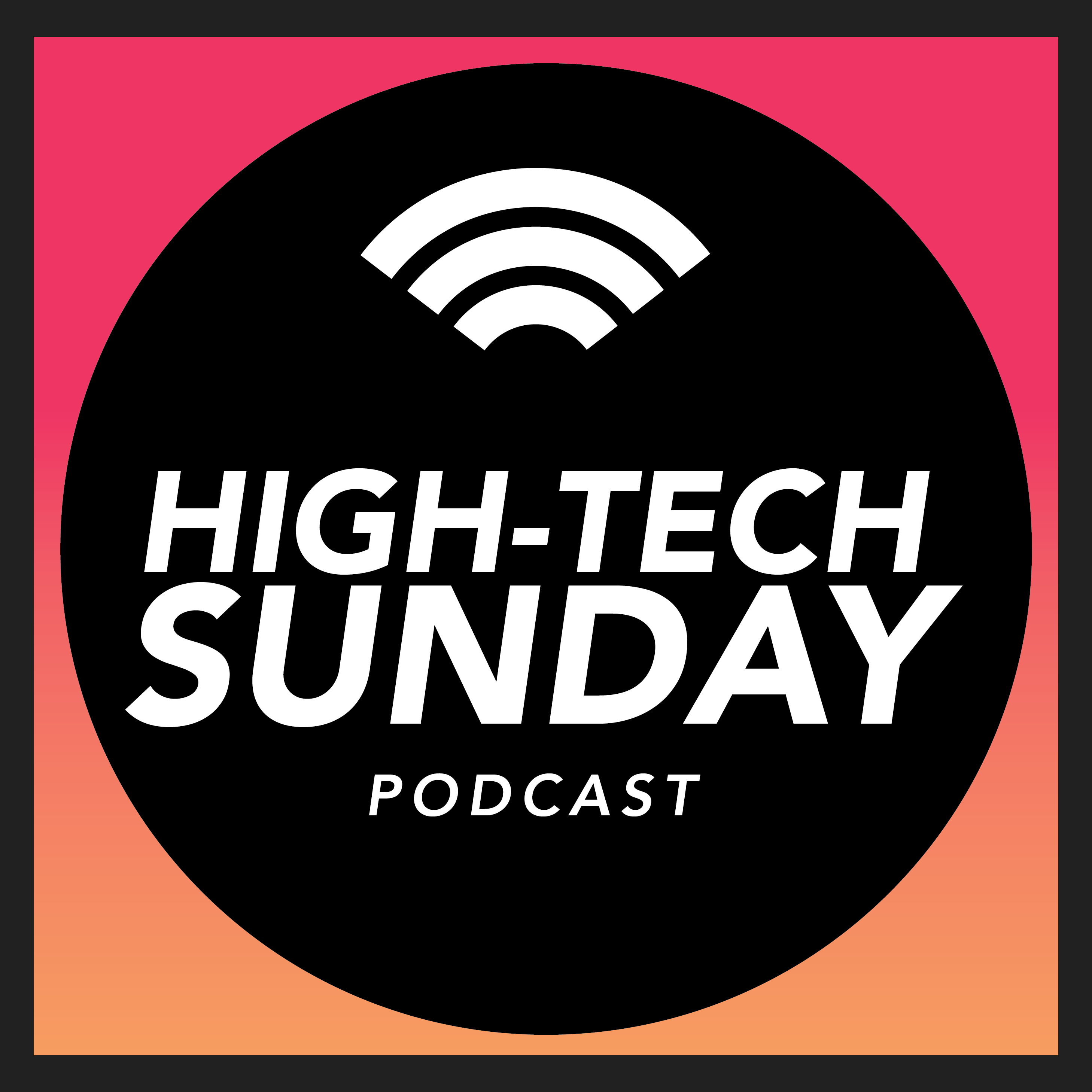 On today's episode of High-Tech Sunday, Lango Deen and Dr. Mark Vaughn sit down with Jem Pagan for a conversation about The New Normal. 
Jem Pagan leverages his 25+ years of experience as an IT executive to consult with enterprises on new market trends, disruptions, and innovations. He served as the Chief Enterprise Architect and Chief Information Security Officer for the Commonwealth of Pennsylvania's Office for Information Technology. He is a member of the New York and Boston CTO clubs, Open Networking Users Group, Chief Marketing Officers Association, Cyber Security Alliance, Cloud Standards Council, Open Internet eXchange and the Advisory Board of Continuum Data Center.
Career Communications Group's High-Tech Sunday looks at professional development in technology through the lens of spiritual philosophies. In a time when digital information is critical more than ever,  this weekly program is produced by and for CCG's community of alumni and professionals in science, technology, engineering, and math (STEM) fields, thought leaders, and aspiring students, to bring a concentrated discussion around technological advancements and achievements based on universal moral principles. The one-hour podcasts will be streamed every Sunday. The podcasts can be accessed through the BEYA Facebook page, Women of Color Facebook page, and CCG YouTube page ​in addition to Apple Podcasts, Google Podcasts, Podbean, and Spotify.