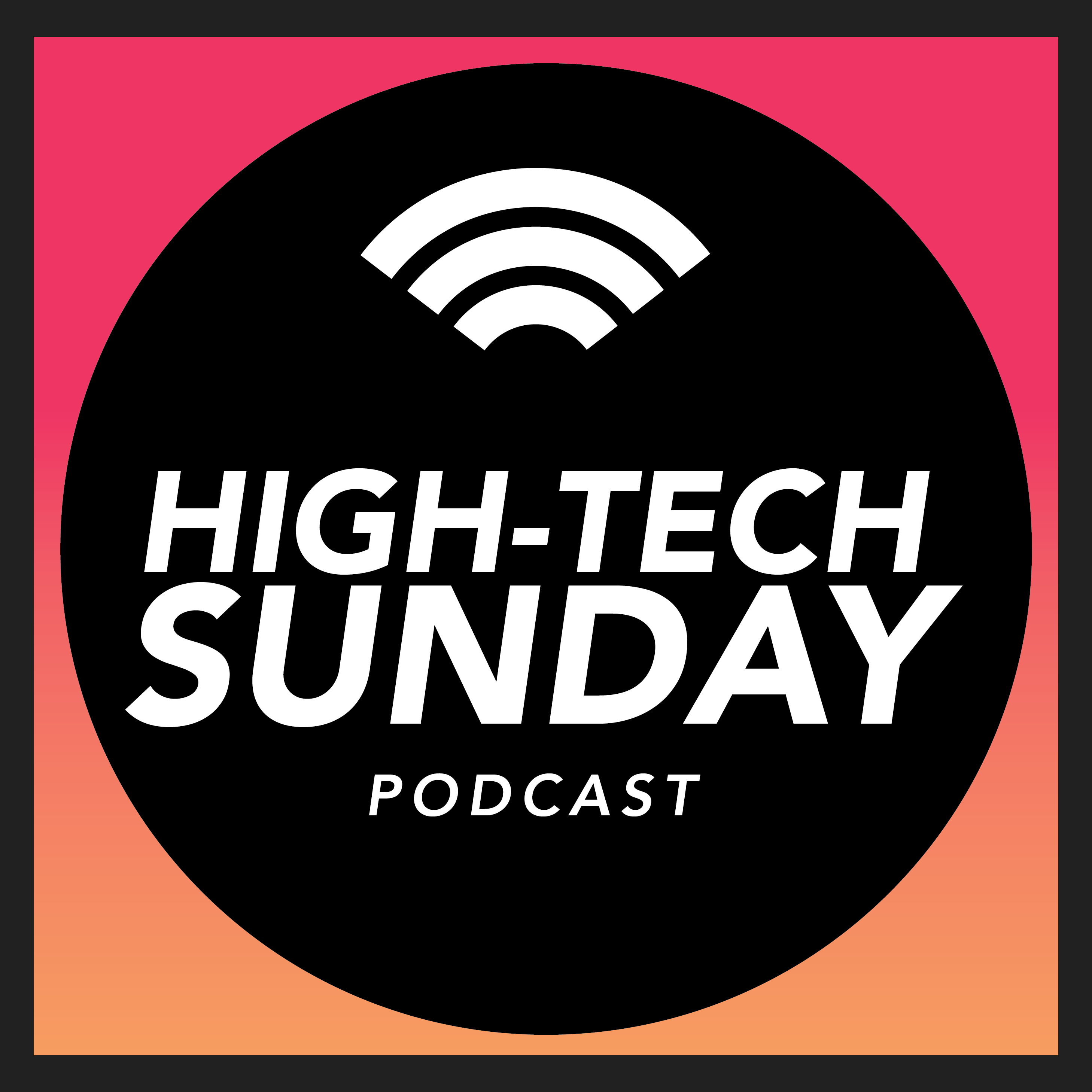 On today's episode of High-Tech Sunday, our hosts, Dr. Mark Vaughn and Lango Deen, sit down with the first African American pilot to fly with The Blue Angels, Capt. Donnie Cochran. 
Capt. Cochran's Navy career included duty as a fighter pilot, flying the RF-8G and F-14A & D from the decks of the aircraft carriers USS Nimitz, USS Coral Sea, USS Enterprise, USS Ranger and the USS Kitty Hawk. Cpt. Cochran was the Executive Officer and Commanding Officer of Fighter Squadron 111. Captain Cochran's distinguished career also included two tours with the United States Navy Flight Demonstration Squadron (The Blue Angels).
Now, Capt. Cochran is a recognized expert and "motivational teacher" in both the military and business sectors, who inspires high-performance in individuals and organizations to achieve heightened and sustained performance in both their personal and professional lives.
Capt. Cochran has received many awards and honors including the Distinguished Graduate award from Savannah State University, selected Black Engineer of the Year for 1989, presented two Legion of Merit Medals, (3) Meritorious Medals, Navy Commendation Medal, Air Medal and numerous other awards and honors. 
Career Communications Group's High-Tech Sunday looks at professional development in technology through the lens of spiritual philosophies. In a time when digital information is critical more than ever,  this weekly program is produced by and for CCG's community of alumni and professionals in science, technology, engineering, and math (STEM) fields, thought leaders, and aspiring students, to bring a concentrated discussion around technological advancements and achievements based on universal moral principles. The one-hour podcasts will be streamed every Sunday. The podcasts can be accessed through the BEYA Facebook page, Women of Color Facebook page, and CCG YouTube page ​in addition to Apple Podcasts, Google Podcasts, Podbean, and Spotify. Please join us next time.