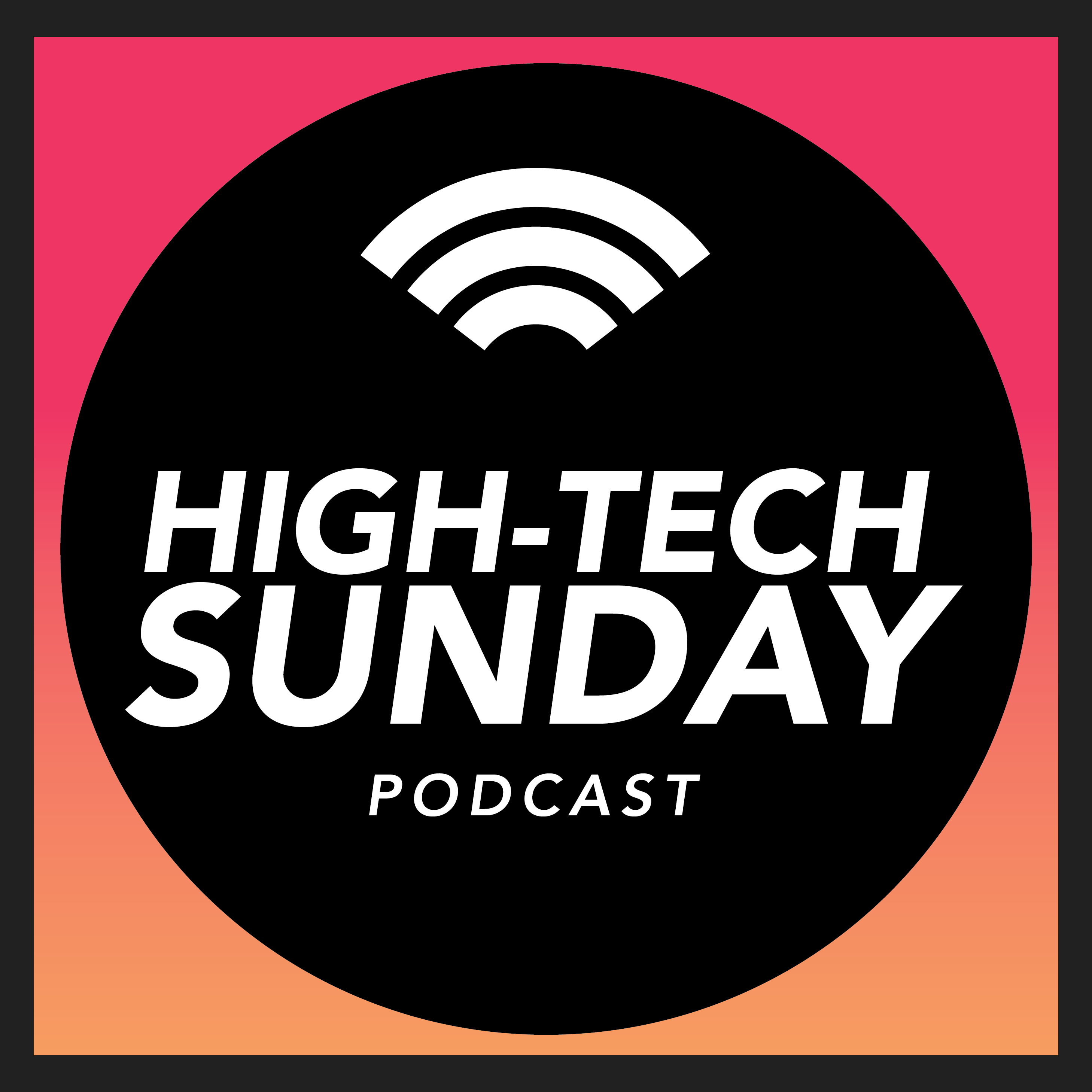 We're joined today by Dr. Mark D. Vaughn. He manages technical talent pipelining and leads the Office of STEM for Corning Incorporated. In this role, Dr. Vaughn is responsible for coordinating campus relations and college recruiting, working in collaboration with human resources managers, chiefs of staff, and delivery officers. Vaughn began his 32-year career with Corning in 1988 as a Research Technician. He earned a bachelor's degree in Physics from Alfred University, a Master of Science degree in Optics from the University of Rochester, and a Ph.D. in Electrical Engineering from Georgia Institute of Technology. Prior to accepting his current appointment, Dr. Vaughn was a Research Associate in Modeling and Simulation where he was the technical lead for optical network traffic demand modeling and access network cost modeling.
In addition to his work with Corning Incorporated, Dr. Vaughn, who is an ordained minister, is a community leader who previously or currently serves on several Boards of Directors including the United Way of the Southern Tier, WSKG (TV and Radio) and Catholic Charities of Steuben County. He was also twice elected to serve on the Corning-Painted Post Board of Education.
Career Communications Group's High-Tech Sunday looks at professional development in technology through the lens of spiritual philosophies. In a time when digital information is critical more than ever, this weekly program is produced by and for CCG's community of alumni and professionals in science, technology, engineering, and math (STEM) fields, thought leaders, and aspiring students, to bring a concentrated discussion around technological advancements and achievements based on universal moral principles. The one-hour podcasts will be streamed every Sunday. The podcasts can be accessed through the BEYA Facebook page, Women of Color Facebook page, and CCG YouTube page ​in addition to Apple Podcast, Podbean, and Spotify.