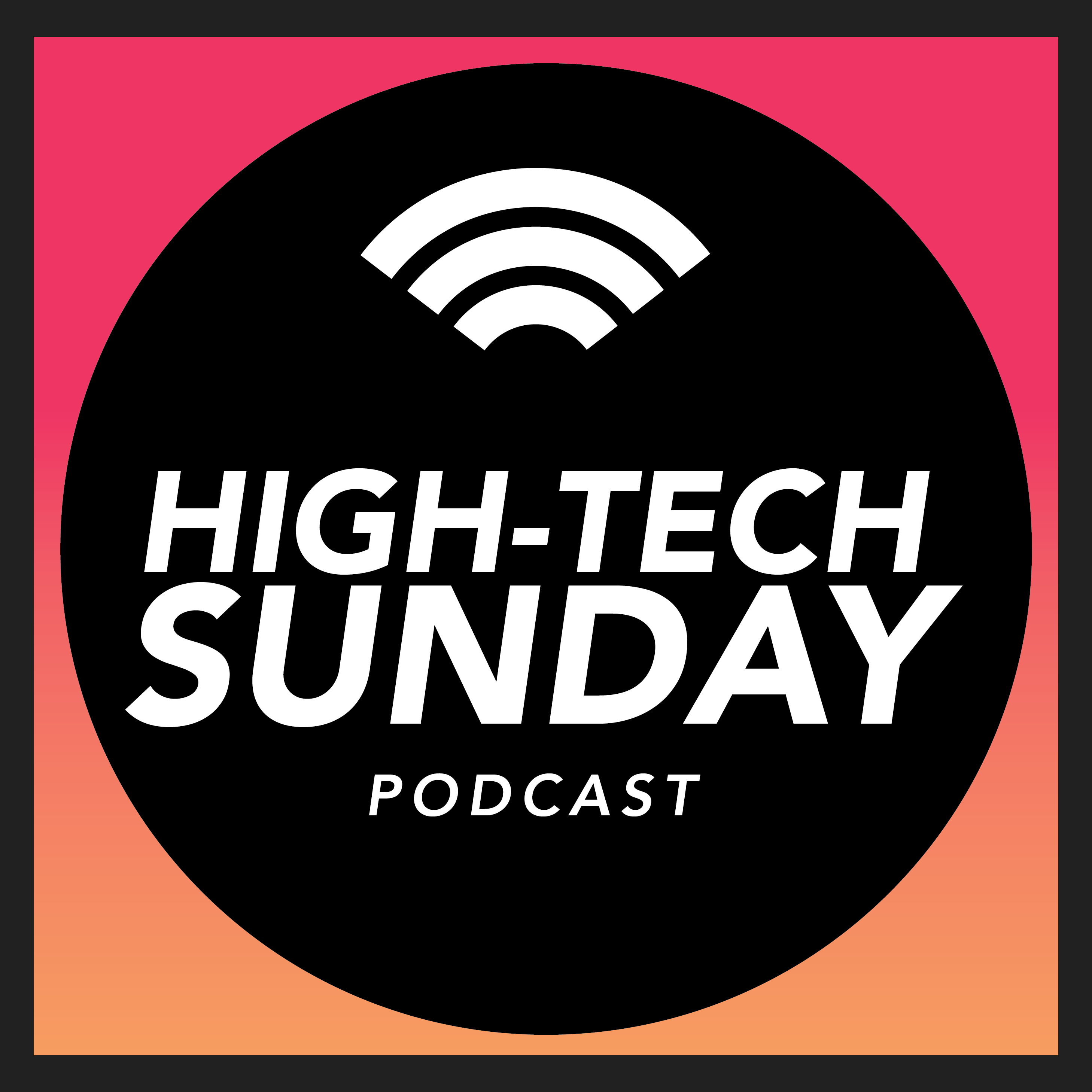 CCG Media presents High-Tech Sunday. On today's episode of High-Tech Sunday, our hosts, Dr. Mark Vaughn and Lango Deen sit down with Physical Scientist for the U.S. Naval Research Laboratory and 2021 Women of Color STEM Conference Community Service in Government awardee, Dr. Treva Brown, for a conversation on how Children are the Future. 
Up first is Corning Incorporated's Manager of Technical Talent Pipelining, Dr. Mark Vaughn. 
Next, is Career Communications Group's Senior Technology Editor, Lango Deen. 
Finally, our esteemed guest, Dr. Treva Brown. With a passion for microscopy, she helps the Department of Defense gain a better understanding of organisms that cause corrosion on metal materials. As an early career scientist, she has established an analytical protocol for diagnosing the possibility of microbiologically influenced corrosion of copper-nickel heat exchanger samples aboard Navy ships and conducts microbial corrosion studies related to fabric panels. 
Dr. Brown is active in outreach and mentorship activities and advocates for STEM outreach in the local community where she spearheads initiatives aimed to improve diversity and inclusion within the scientific community. Emphasizing this outreach, Treva holds the 2021 title of Ms. Black Louisiana International Ambassador, advocating her platform, "Yes You Can", which encourages youth and young adults to attain their goals no matter the obstacles, especially in the STEM field. 
Keep up with Dr. Treva Brown here:
Career Communications Group's High-Tech Sunday looks at professional development in technology through the lens of spiritual philosophies. In a time when digital information is critical more than ever, this weekly program is produced by and for CCG's community of alumni and professionals in science, technology, engineering, and math (STEM) fields, thought leaders, and aspiring students, to bring a concentrated discussion around technological advancements and achievements based on universal moral principles. The one-hour podcasts will be streamed every Sunday. The podcasts can be accessed through the BEYA Facebook page, Women of Color Facebook page, and CCG YouTube page ​in addition to Apple Podcasts, Google Podcasts, Podbean, and Spotify. Please join us next time.