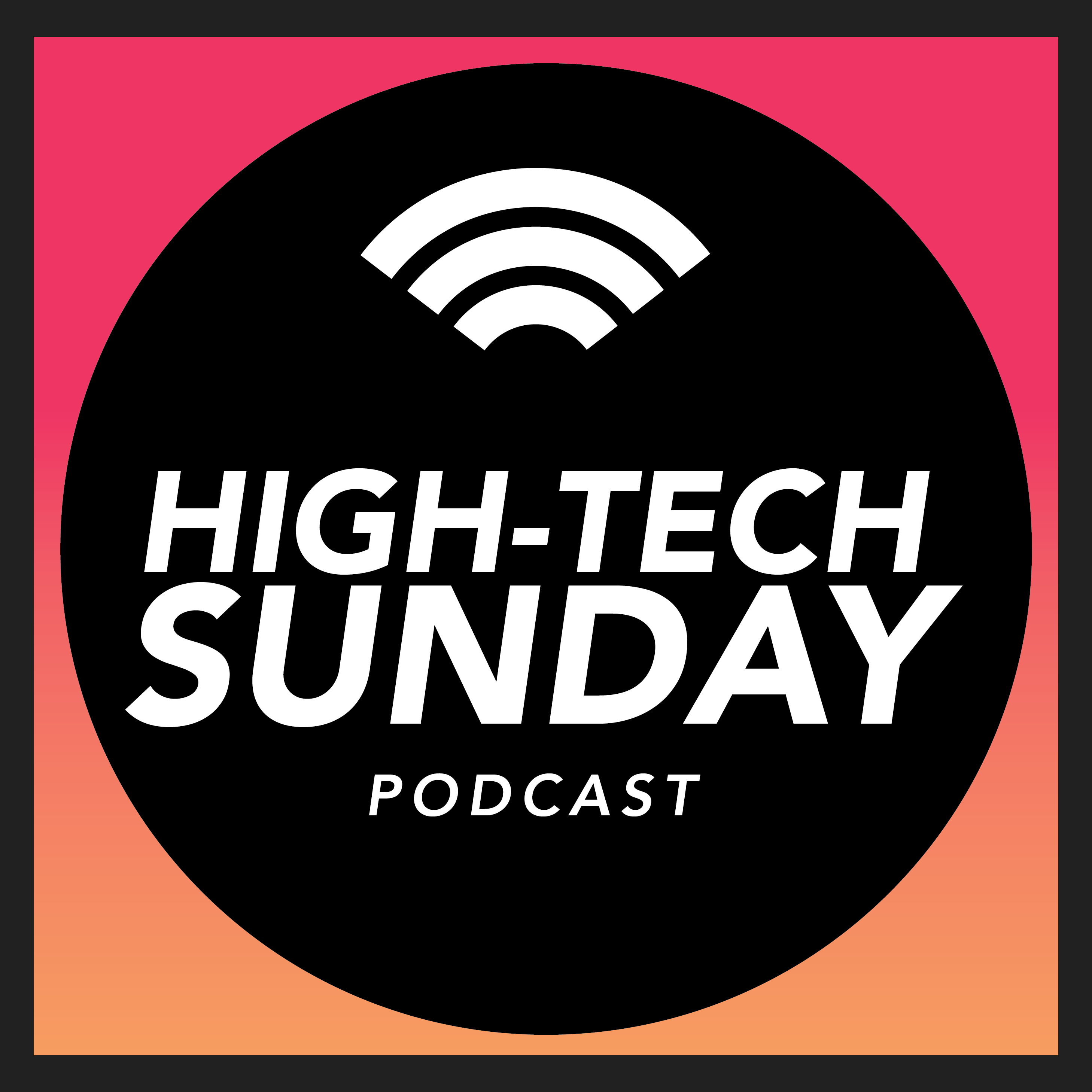 CCG Media presents High-Tech Sunday. On today's episode of High-Tech Sunday, our hosts, Dr. Mark Vaughn and Lango Deen sit down with Systems Engineer for Lockheed Martin Corporation, Demetria Hall, for a conversation on following your passion and fighting your fears.
Starting from humble beginnings growing up in the small refinery town of Port Arthur, TX, Demetria always had a love for science and math despite not having many engineering role-models. Hall transferred this love into a successful career, as she is currently the Flight Simulation and STEM Project Lead and has lead the program for the past five years.
Knowing the importance of having role-models, Demetria ensures to pay it forward to help shape future engineers and encourages them to keep going. Hall volunteers tireless hours of her time outside of work, but feels blessed with the opportunity to use her platform and engage with students on a regular basis while performing her current job role. As a result of her dedication to developing the future of the youth, Demetria is a recipient of the Community Service award for the 2020 Women of Color and 2021 BEYA STEM Conference.
Keep up with Demetria here:
If you are interested in learning more about Lockheed Martin's student programs or careers, please visit:
https://www.lockheedmartinjobs.com
Official Facebook for Lockheed Martin
Official Twitter for Lockheed Martin
Official Instagram for Lockheed Martin
Career Communications Group's High-Tech Sunday looks at professional development in technology through the lens of spiritual philosophies. In a time when digital information is critical more than ever, this weekly program is produced by and for CCG's community of alumni and professionals in science, technology, engineering, and math (STEM) fields, thought leaders, and aspiring students, to bring a concentrated discussion around technological advancements and achievements based on universal moral principles. The one-hour podcasts will be streamed every Sunday. The podcasts can be accessed through the BEYA Facebook page, Women of Color Facebook page, and CCG YouTube page ​in addition to Apple Podcasts, Google Podcasts, Podbean, and Spotify. Please join us next time.