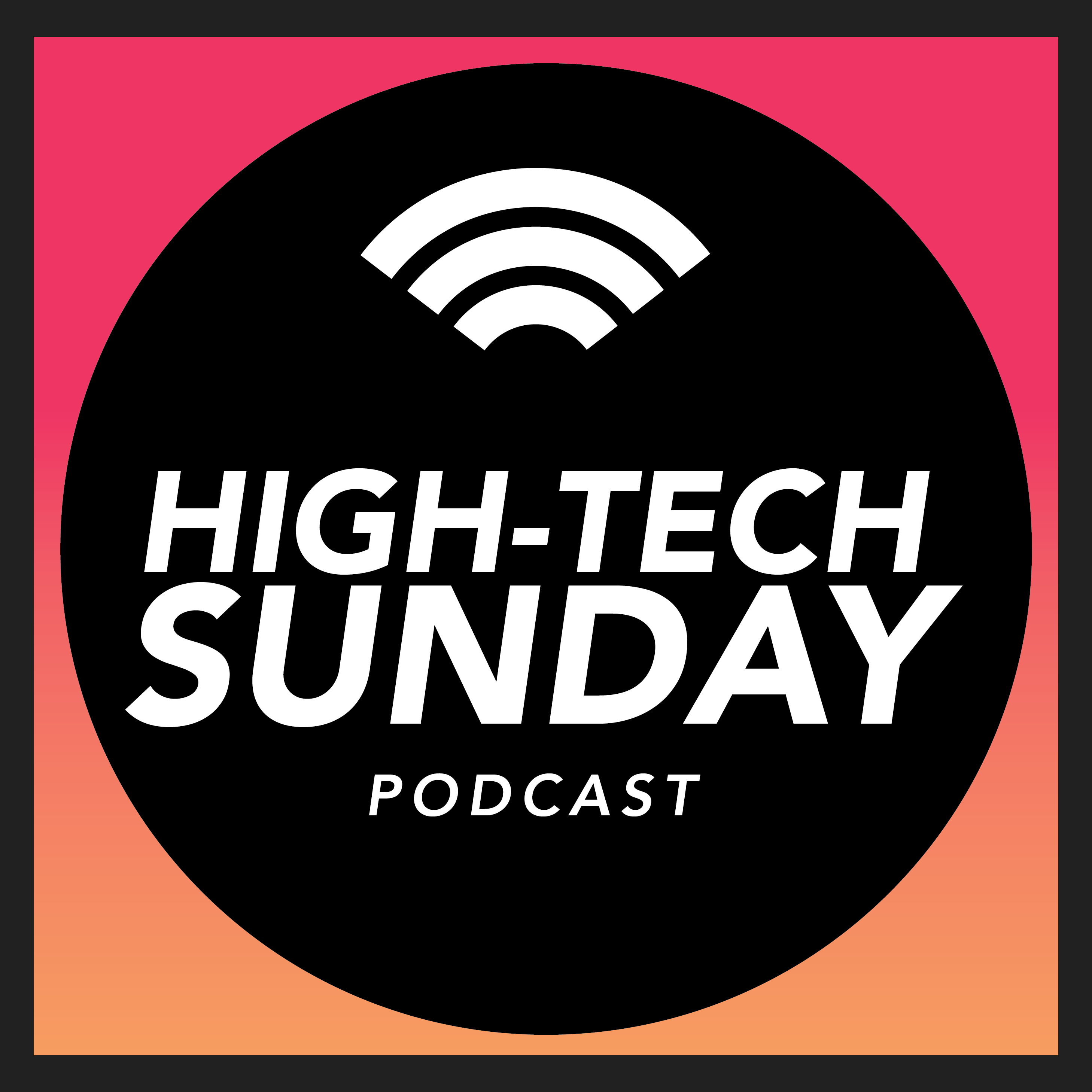 The BEYA STEM Conference presents High-Tech Sunday. On today's episode of High-Tech Sunday, our hosts, Dr. Mark Vaughn and Lango Deen sit down with the 2021 Black Engineer of the Year, Gerald Johnson.
As Executive Vice President of Global Manufacturing for General Motors, Johnson is responsible for the budget, quality and safety performance for over 100,000 employees, and the production of millions of vehicles sold globally, just to name a few.
Aside from his dedication to professional growth, Johnson has a passion for helping others enrich their lives. In 2018, Gerald started the Gathering Church with his wife. The Gathering Church helps support inner-city children, teenagers, and the homeless population across Detroit.
Keep up with Gerald Johnson and The Gathering Church!
Career Communications Group's High-Tech Sunday looks at professional development in technology through the lens of spiritual philosophies. In a time when digital information is critical more than ever,  this weekly program is produced by and for CCG's community of alumni and professionals in science, technology, engineering, and math (STEM) fields, thought leaders, and aspiring students, to bring a concentrated discussion around technological advancements and achievements based on universal moral principles. The one-hour podcasts will be streamed every Sunday. The podcasts can be accessed through the BEYA Facebook page, Women of Color Facebook page, and CCG YouTube page ​in addition to Apple Podcasts, Google Podcasts, Podbean, and Spotify. Please join us next time.