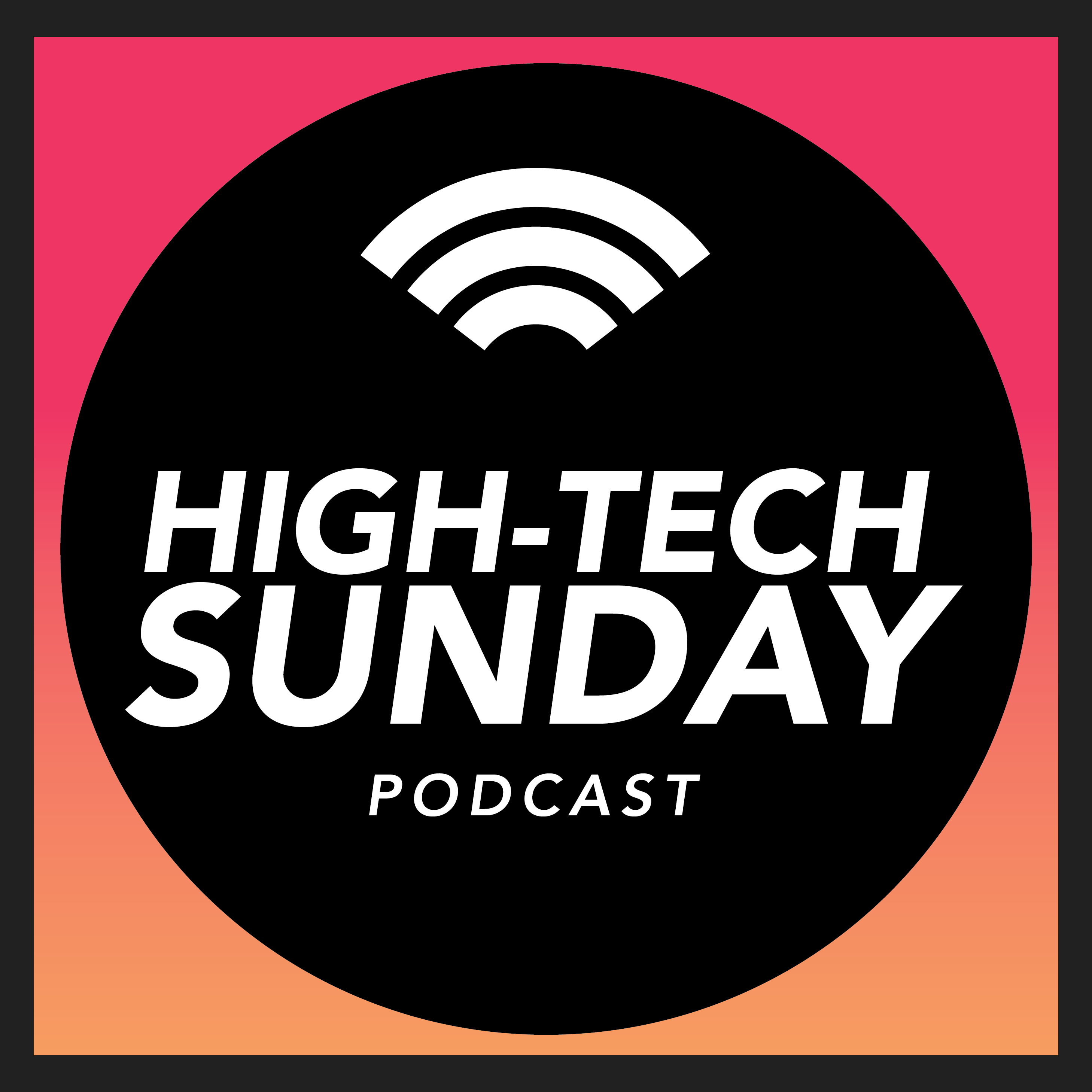 The BEYA STEM Conference presents High-Tech Sunday. On today's episode of High-Tech Sunday, our host, Dr. Mark Vaughn sits down with the Executive Director of the Stars & Stripes Committee, Matt Bowman and special guest, Rev. Dr. Willie Wade Jr.
As the Executive Director of the Stars & Stripes Committee, Bowman works closely with senior leaders from all five services and the National Guard Bureau to build the nations STEM Capacity.
Rev. Dr. Wade Jr. is an author and ordained Baptist Minister with 25 yers of experience and training.
Career Communications Group's High-Tech Sunday looks at professional development in technology through the lens of spiritual philosophies. In a time when digital information is critical more than ever,  this weekly program is produced by and for CCG's community of alumni and professionals in science, technology, engineering, and math (STEM) fields, thought leaders, and aspiring students, to bring a concentrated discussion around technological advancements and achievements based on universal moral principles. The one-hour podcasts will be streamed every Sunday. The podcasts can be accessed through the BEYA Facebook page, Women of Color Facebook page, and CCG YouTube page ​in addition to Apple Podcasts, Google Podcasts, Podbean, and Spotify. Please join us next time.