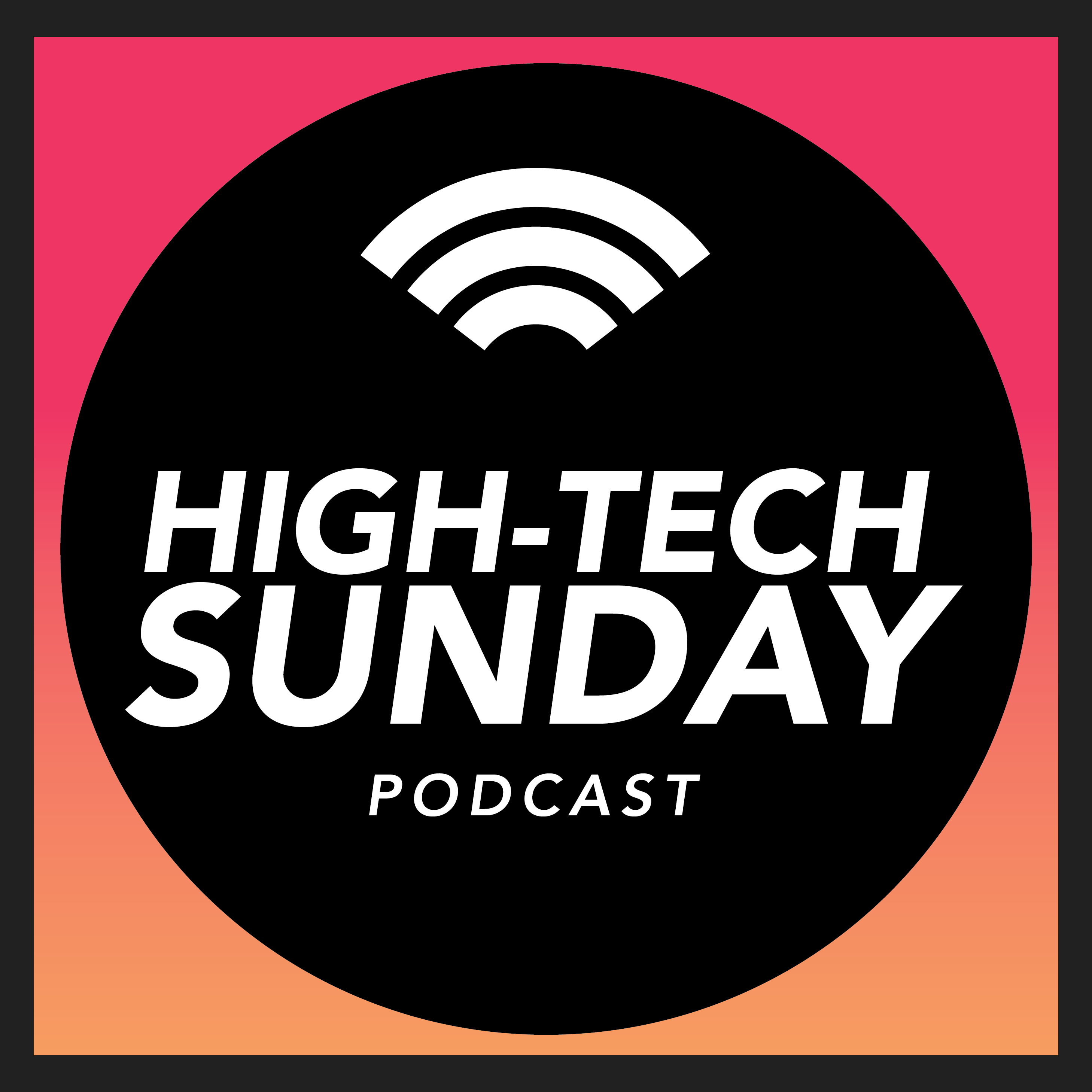 The BEYA STEM Conference presents High-Tech Sunday. On today's episode of High-Tech Sunday, our hosts, Dr. Mark Vaughn and Lango Deen, sit down with Founder of the Ora Lee Smith Cancer Research Foundation, Dr. Hadiyah-Nicole Green.
Dr. Green is a STEM pioneer, influencer, humanitarian, and entrepreneur who is introducing the world to the next generation of cancer treatments and affordable healthcare through her expertise in physics, nanomedicine, immunotherapy, and precision medicine. She currently serves as the Director of the NanoBioPhotonics and Targeted Cancer Theraputics Laboratory and an Assistant Professor at Morehouse School of Medicine in the Department of Surgery.
Notably, Dr. Green developed a revoloutionary cancer treatment that uses lasers and nanotechnology to completely eliminate cancer in mice after one 10-minute treatment in just 15 days with no observable side effects. She founded the Ora Lee Smith Cancer Research Foundation to raise the funding for human clinical trials and ensure that this treatment is affordable for everyone.
Keep up with Dr. Hadiyah-Nicole Green here:
Career Communications Group's High-Tech Sunday looks at professional development in technology through the lens of spiritual philosophies. In a time when digital information is critical more than ever,  this weekly program is produced by and for CCG's community of alumni and professionals in science, technology, engineering, and math (STEM) fields, thought leaders, and aspiring students, to bring a concentrated discussion around technological advancements and achievements based on universal moral principles. The one-hour podcasts will be streamed every Sunday. The podcasts can be accessed through the BEYA Facebook page, Women of Color Facebook page, and CCG YouTube page ​in addition to Apple Podcasts, Google Podcasts, Podbean, and Spotify. Please join us next time.