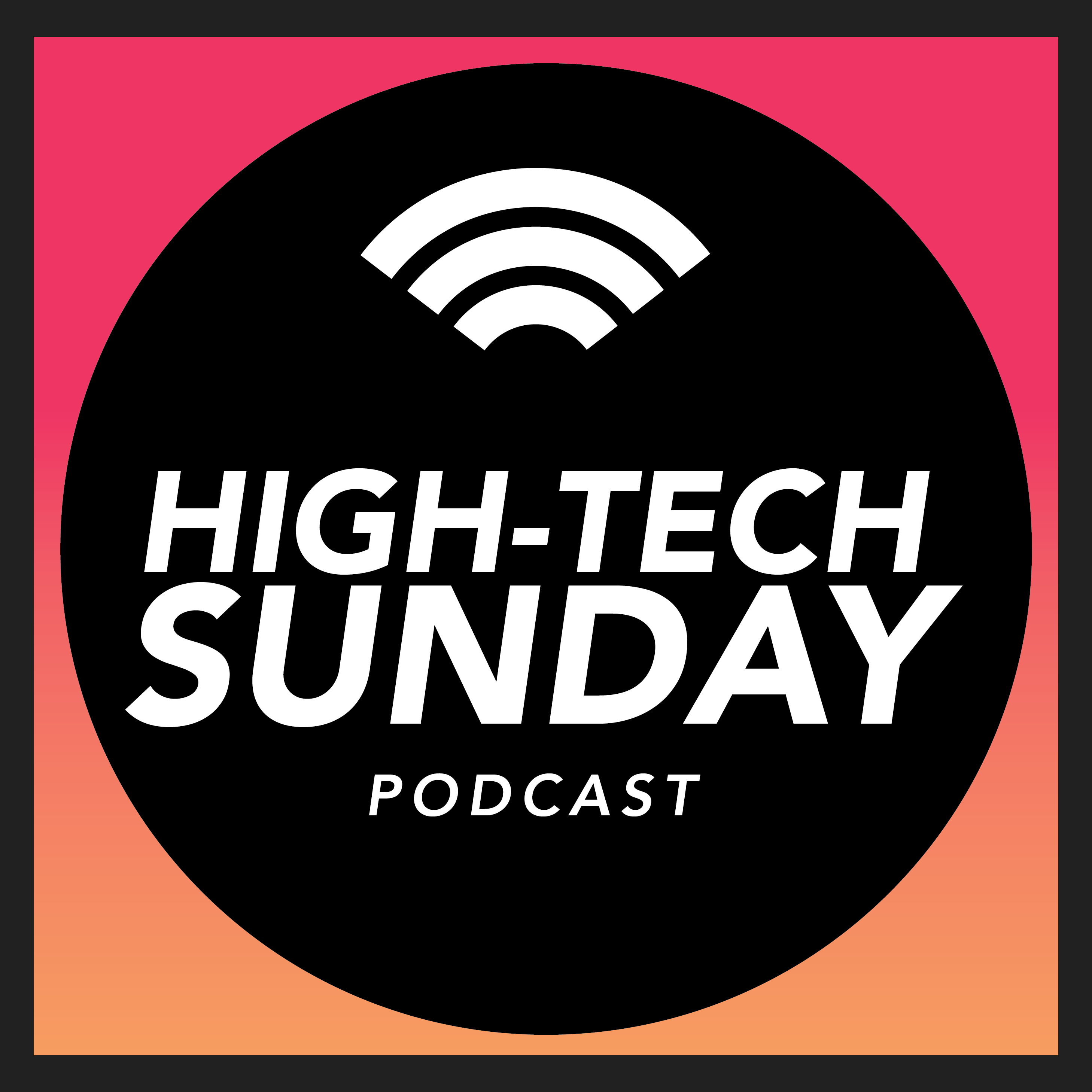 On today's episode of High-Tech Sunday, Dr. Mark Vaughn and Lango Deen sit down with the 2018 Women of Color Technologist of the Year, Dr. Donna Bell, for a conversation on Industry 4.0: Technology & Career Development.
Dr. Bell is Global Director, Technology and Features Strategy and Planning at Ford Motor Company. Collaborating with key stakeholders, Dr. Bell establishes and communicates customer driven strategies that increase corporate growth in areas such as connectivity, artificial intelligence (AI), driver assist technology (DAT), and robotics.
Dr. Bell's proven delivery and technical excellence led to her receiving multiple patents and delivering many revenue generating 1st to Ford technologies including the award-winning Sync infotainment system, the fuel saving stop-start technology, and the first-to-industry MyEnergi Lifestyle project, in conjunction with Georgia Tech, projected a 60% energy cost savings and CO2 improvements of over 8,000 kg by incorporating key energy efficient solutions into an average U.S. home.
Donna's involvement in the community is extensive and involves creating programs that educate and develop students in science, technology, engineering, and mathematics (STEM). She has held multiple leadership positions in professional organizations including National Society of Black Engineers, Society of Women Engineers, and Ford's first employee resource group, FAAN (Ford African Ancestry Network).
Career Communications Group's High-Tech Sunday looks at professional development in technology through the lens of spiritual philosophies. In a time when digital information is critical more than ever,  this weekly program is produced by and for CCG's community of alumni and professionals in science, technology, engineering, and math (STEM) fields, thought leaders, and aspiring students, to bring a concentrated discussion around technological advancements and achievements based on universal moral principles. The one-hour podcasts will be streamed every Sunday. The podcasts can be accessed through the BEYA Facebook page, Women of Color Facebook page, and CCG YouTube page ​in addition to Apple Podcasts, Google Podcasts, Podbean, and Spotify.